Celebrating One Year In Bend
It's been a year since we opened our doors in the mountain town community of Bend, Oregon. As an opportunity to look back and celebrate, we asked the Bend Mountain Studio® Team to share some of their favorite moments over the last year.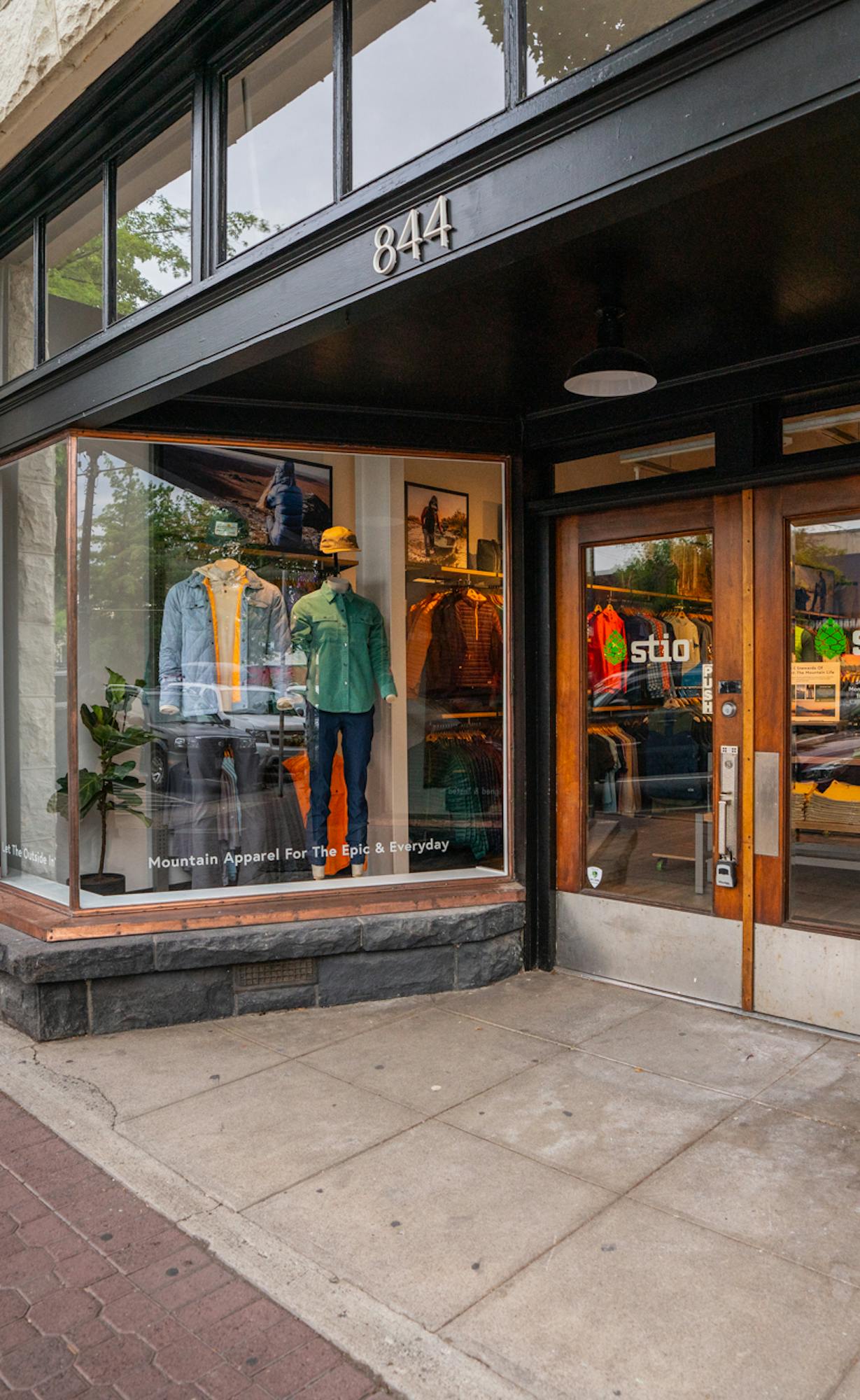 Looking back on the last year in Bend - what moment stuck out to you the most?
We hosted a 5Point On The Road Film Tour at McMenamins and a portion of the proceeds went directly to Oregon Adaptive Sports! It was awesome to see the community come together to raise money for a local organization while watching outdoor films.
What are you looking forward to in year two?
This next year, we want to better integrate ourselves into the Bend community by building on our current partnerships and creating new meaningful activations & partnerships with other local organizations.
After a year of building your roots in Bend, what has become the team's favorite coffee shop?
Thump Coffee is just around the corner from our store and has the best roast to start your day.
Tell us your favorite moment or encounter in the store.
Tina Kotek, the Governor of Oregon has stopped into Bend Mountain Studio® twice to shop! She is a big Stio fan!






What's been your favorite Mountain Studio® activation?
Partnering with SheJumps on their Femme, Trans, Women's MTB ride series! This was such a great community event that aligns with our Outside is For Everyone value. We hope to continue meaningful partnerships and activations like this in the years to come.
On that note, what trail are you riding after work?
Tiddlywinks! It's such a fun and flowy singletrack MTB trail in Bend!
What's your favorite 'fun fact' about Bend?
This town has been called "Dog Town USA" for having so many pups and pup-friendly businesses/dog parks. Bring your furry friend in to say hi next time you visit the store!
Where can we find you?
844 NW Bond St. in Downtown Bend.
Bend Mountain Studio® Team Picks
Follow us @stio
See how people are living the mountain life everyday in our gear.