Boston Mountain Studio®...Coming Soon
2 Min Read
Hey New England, we're coming for you! Boston Mountain Studio® isn't quite open yet, but we won't make you wait to get your Stio kit. Use this code at checkout to add some epic apparel to your wardrobe and come see us when we open!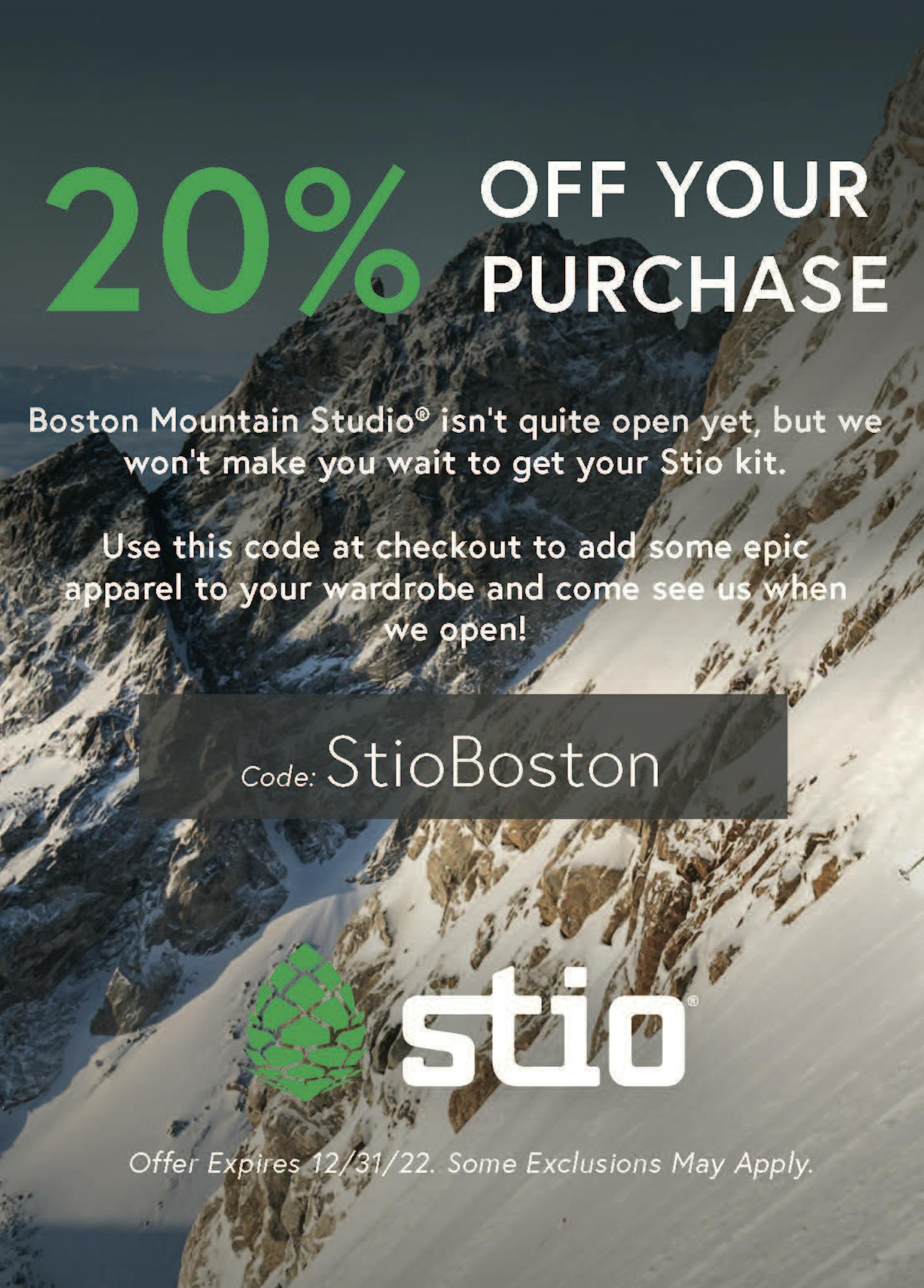 Why Boston?
"The opening of our Boston Mountain Studio® is a significant step forward for the brand. It will join our recently opened Freeport, Maine location as an East Coast hub, providing us with more ways to connect with our consumers in the surrounding region. In addition to being one of our top performing markets, Boston is an incredibly active community and a gateway to a variety of adventures across New England. We're excited to welcome customers into our newest Mountain Studio® for their adventures, whether they're going on a run along the Harbor, rowing on the Charles, or heading up to the White Mountains." - Megan Odom, Director of Retail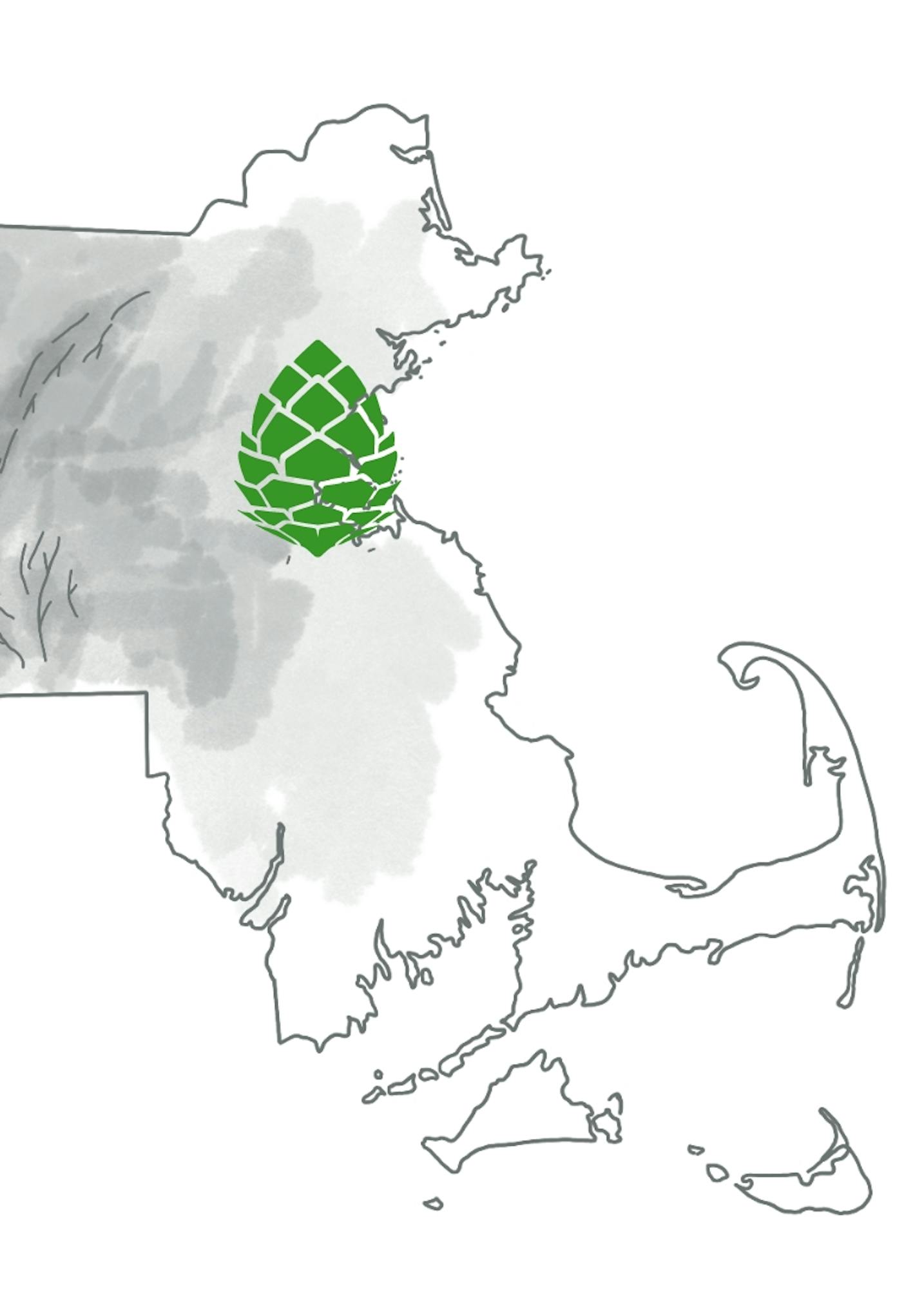 We can't wait to eat more lobsters, drink more Dunks and head into the New England mountains for your perfect four-season weather.






Our newest Mountain Studio® will be located at 49 Northern Avenue in the growing Boston Seaport neighborhood by WS Development and staff 10-15 local employees. Interested applicants can review job postings on the Stio Careers page.
Top Stories
Check out all the Top stories
Follow us @stio
See how people are living the mountain life everyday in our gear.