South Lake Tahoe Mountain Studio® Coming This Spring!
2 Min Read
Hey Tahoe! We're opening our newest Mountain Studio® just steps away from the Heavenly Mountain Resort gondola and could not be more excited to see you this spring and get you outfitted for all of your outdoor adventures for both the epic & everyday™.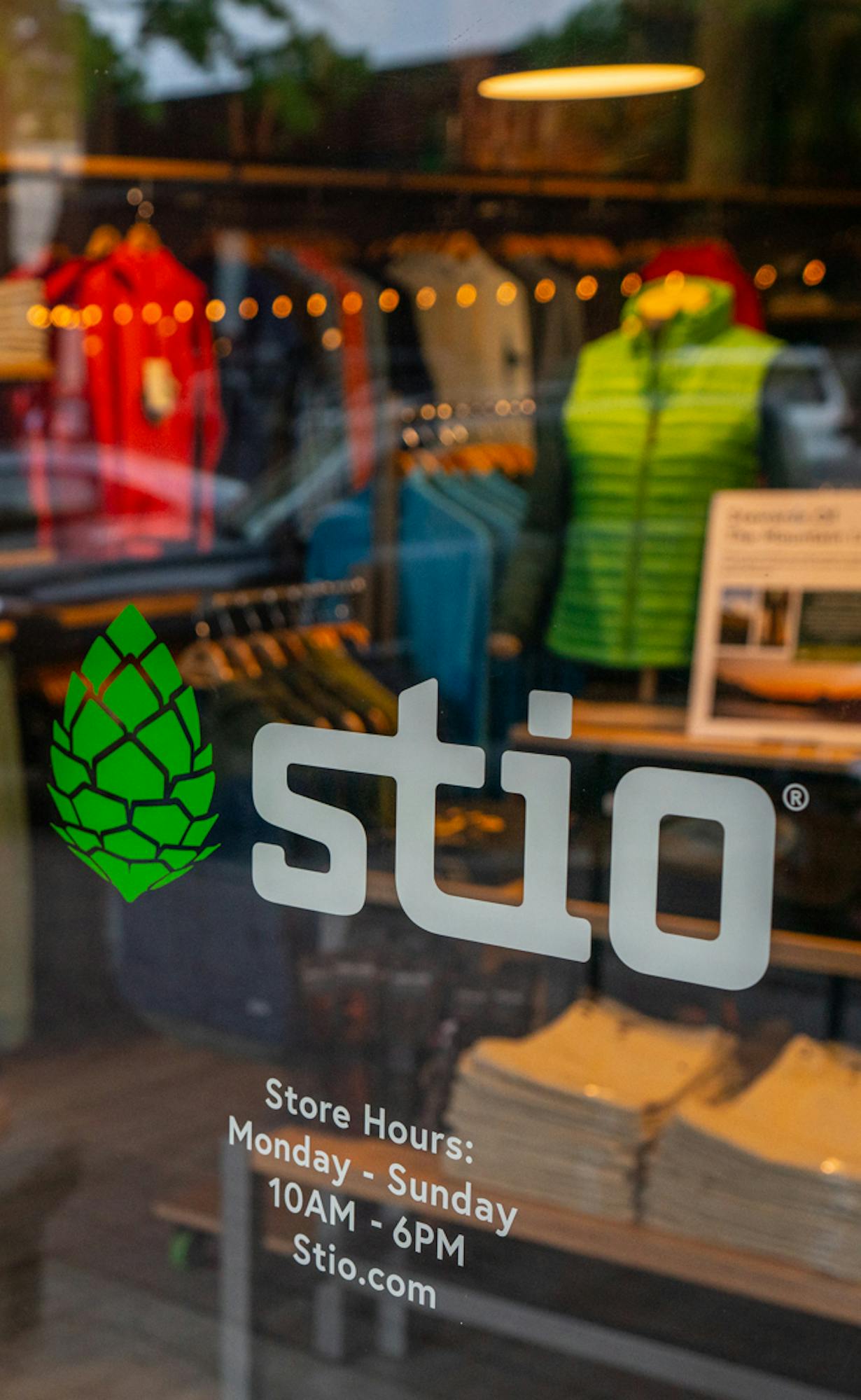 Why Tahoe?
"What attracted us to our South Lake Tahoe Mountain Studio is its location. You can access the lake, incredible singletrack trails, resort and backcountry skiing just minutes from our storefront. We are also excited to join the strong community of local businesses and outdoor enthusiasts in the area. South Lake Tahoe has a large population of year-round residents in addition to being an inspiring tourist destination, and we look forward to connecting with the community and partnering with local organizations in the area." - Megan Odom, Director of Retail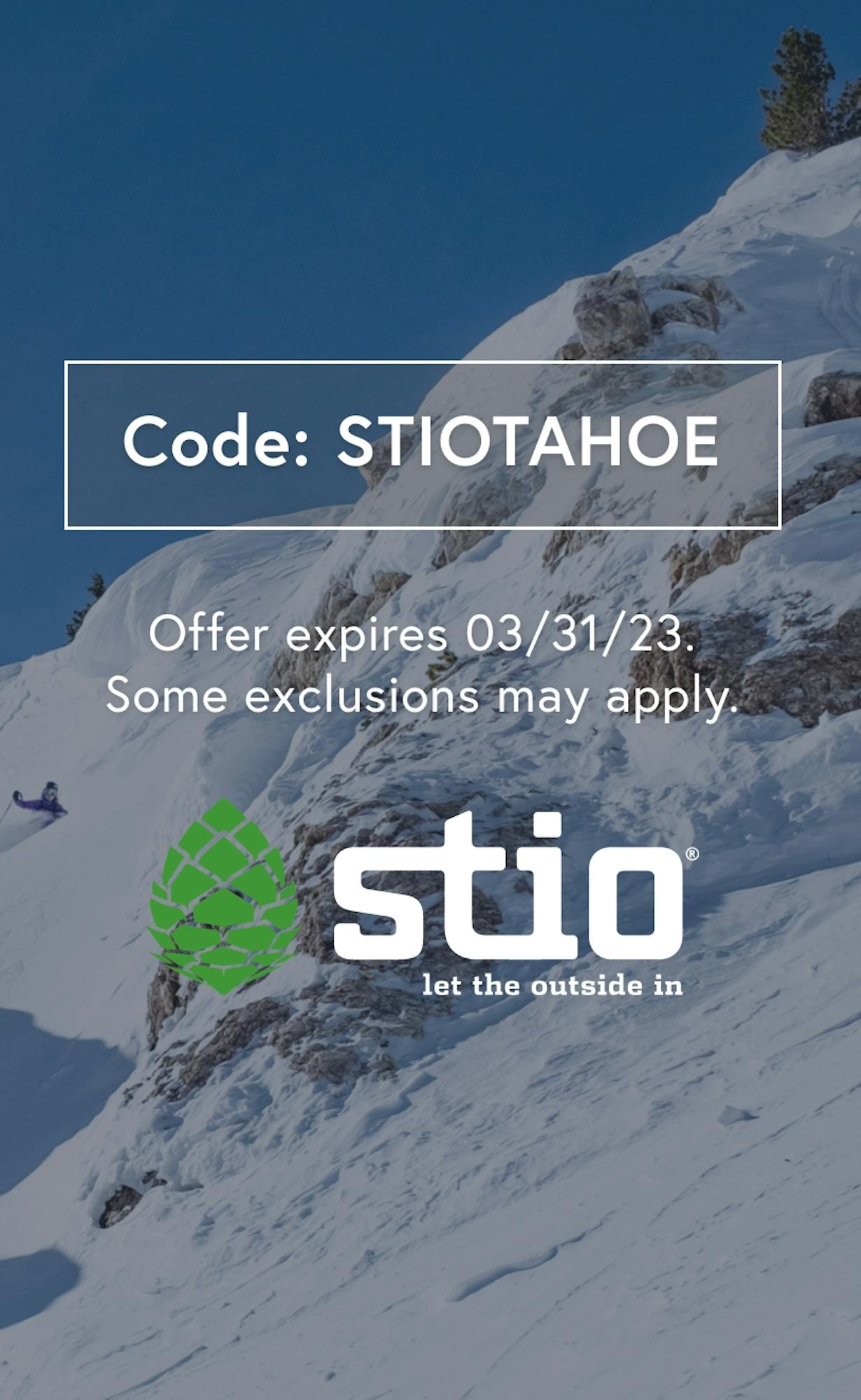 We aren't quite open yet, but we won't make you wait to get your Stio kit. Use this code at checkout to add some epic apparel to your wardrobe and come see us when we open!




The South Lake Tahoe storefront will be staffed by a team of 10-15 local employees. Interested applicants can review job postings on the Stio Careers page for more info. Opportunities to join the local team are expected to post in January – February 2023.
Top Stories
Check out all the Top stories
Follow us @stio
See how people are living the mountain life everyday in our gear.