Tom Morgan Rodsmiths x Stio Fly Rods
Lottery Now Closed - Winner will be announced starting 9/7
5 Handcrafted Tom Morgan Rodsmiths x Stio Fly Rods Collaboration
For American Rivers.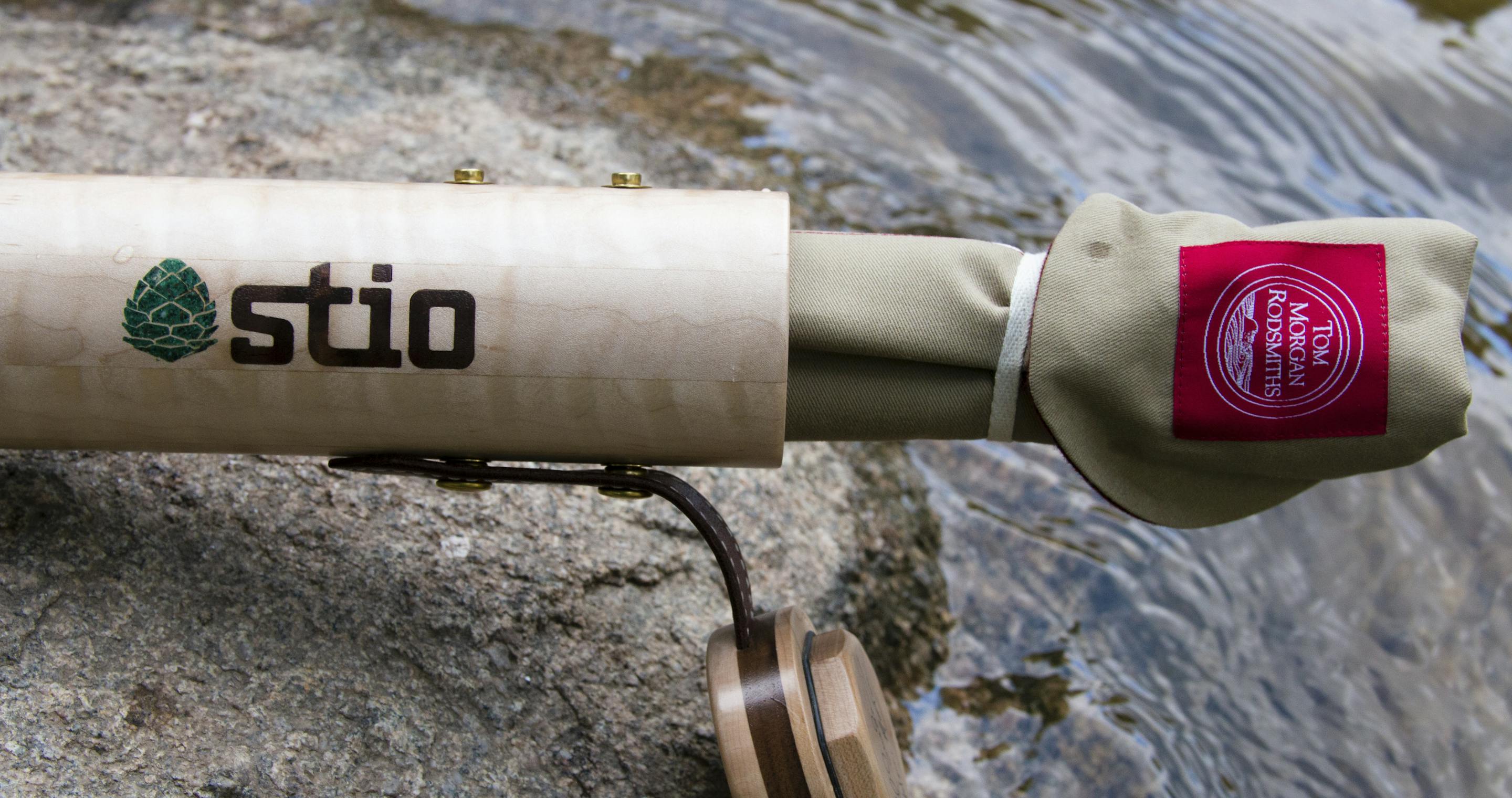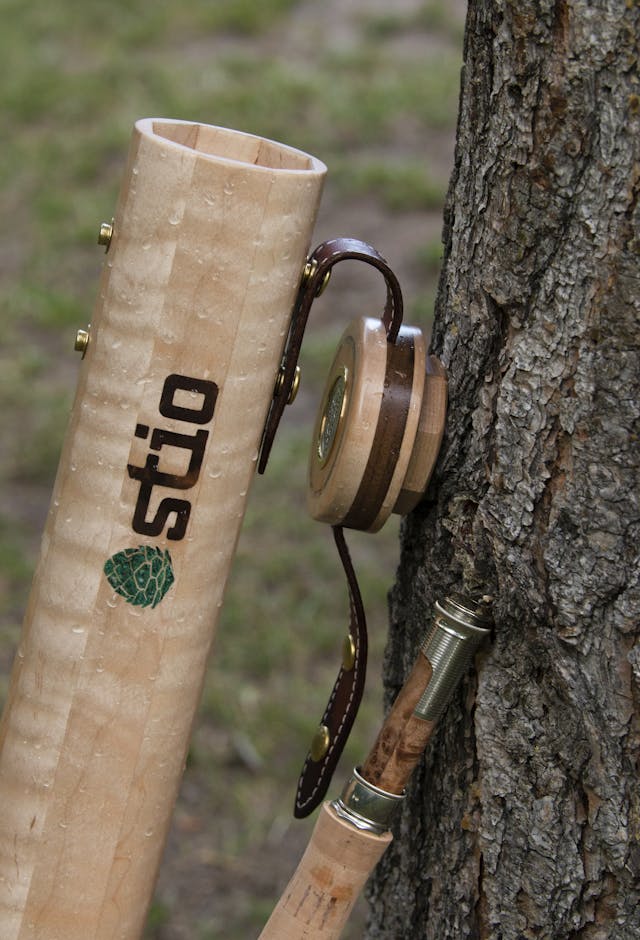 Photos by Taylor Fasolo and Tom Attwater
Stio and Tom Morgan Rodsmiths have teamed up to support the advocacy work of American Rivers by offering a limited-edition run of five handcrafted, custom-made fly rods for sale. All proceeds from these one-of-a-kind rods will go directly toward American Rivers' efforts to protect clean rivers.
Honed to casting perfection on the waterways of the Mountain West, the experts at Tom Morgan Rodsmiths handcrafted these four-piece rods with featherlight yet strong graphite, then carefully engraved each one with Stio's motto to Let The Outside In®. The rods come in a custom A.L. Swanson wooden carrying tube inlaid with a Stio logo, protected by a cover sleeve sewn from the same rugged material as Stio's West Butte Collection.


There are only 5 of these custom handcrafted fly rods. 100% of your purchase ($1750 per rod) will directly go to American Rivers to help protect clean water everywhere. Entries close on September 1, 2022.
Product Specs:
- 4 piece, 9' 5wt graphite rod. Medium/fast action.
- 28" for each piece
- Clear blank with red wraps and matching red agate stripping guide.
- Nickel silver hardware with an up locking reel seat and western cigar grip.
- Custom tiger maple A.L. Swanson tube with black walnut and green onyx Stio logo inlays.
- Custom Stio Butte rod case cover sleeve
- MSRP: $1750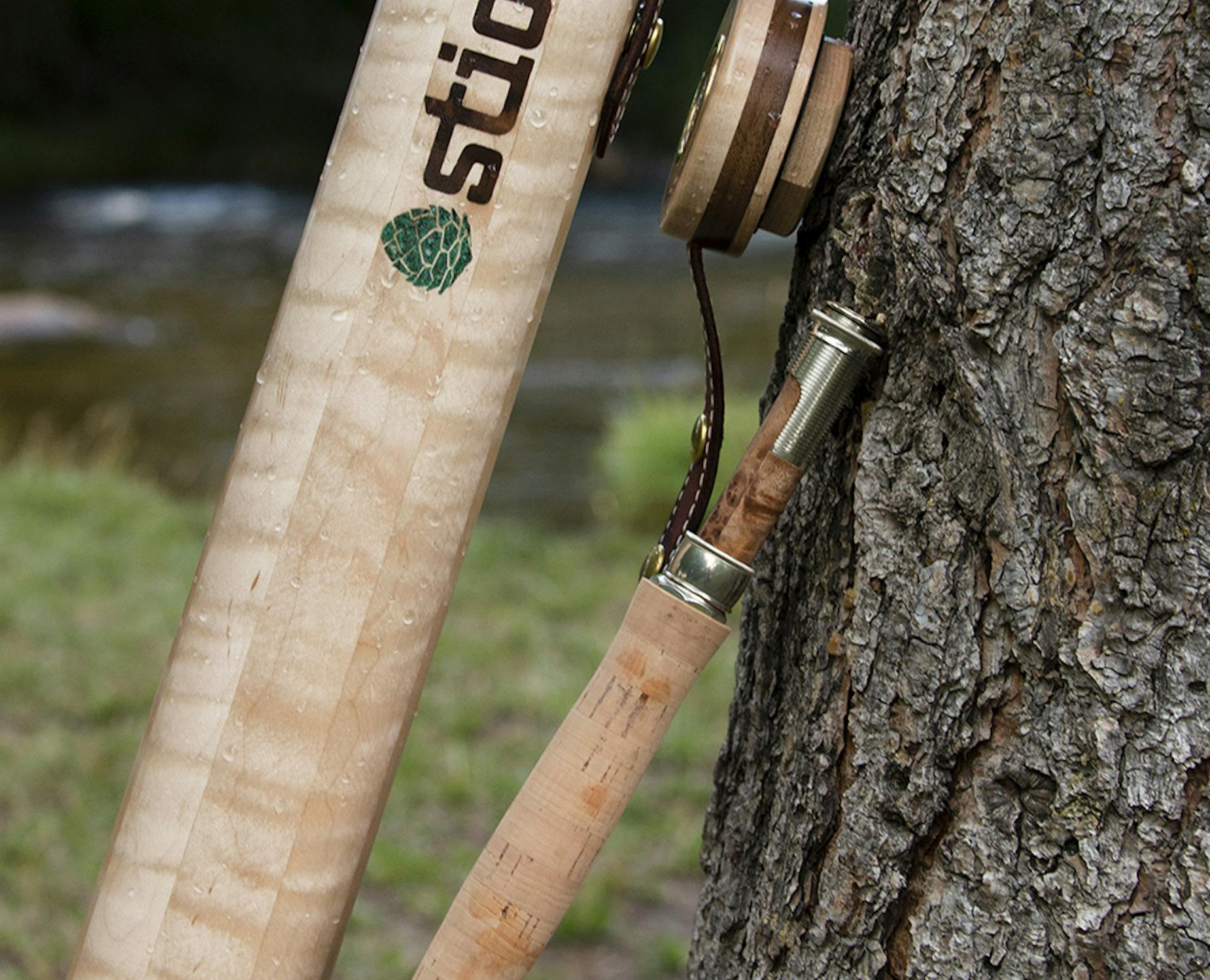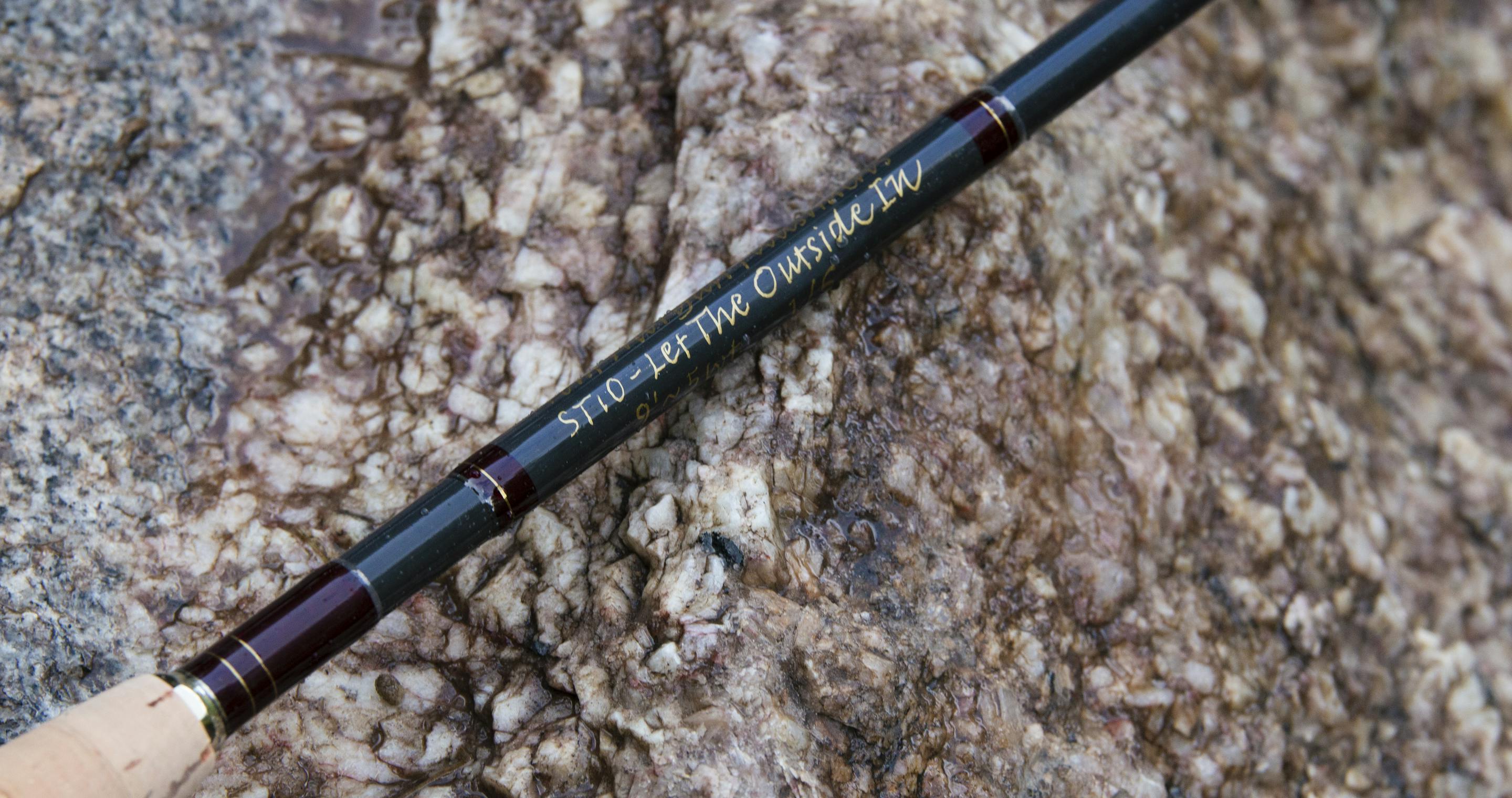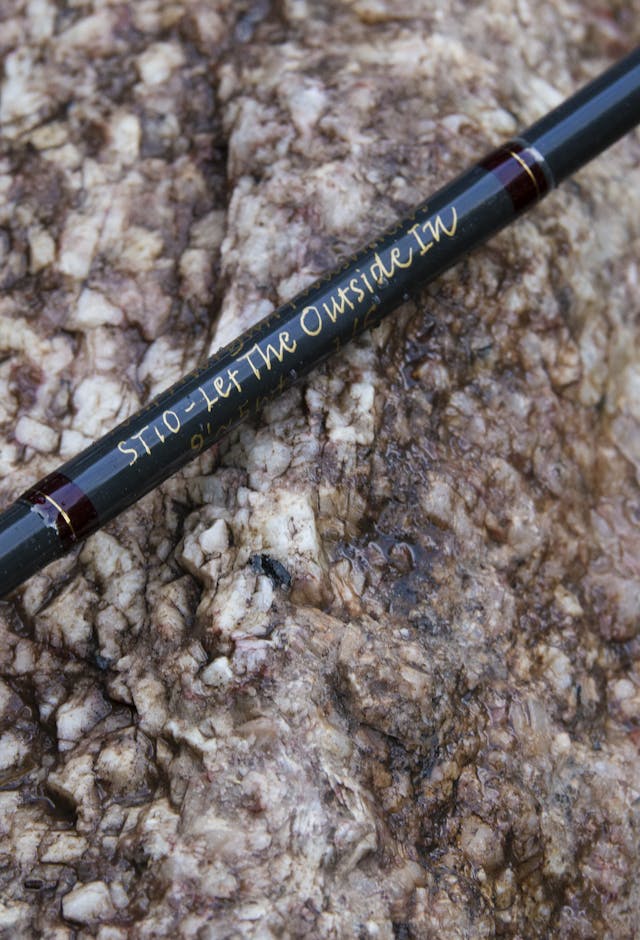 Important Info: The first 5 winners will be selected and notified on September 7 by Stio customer service via email or phone call. If you do not respond and/or are unable to complete your purchase within 72 hours of being notified you will forfeit your place and the next winner will be notified.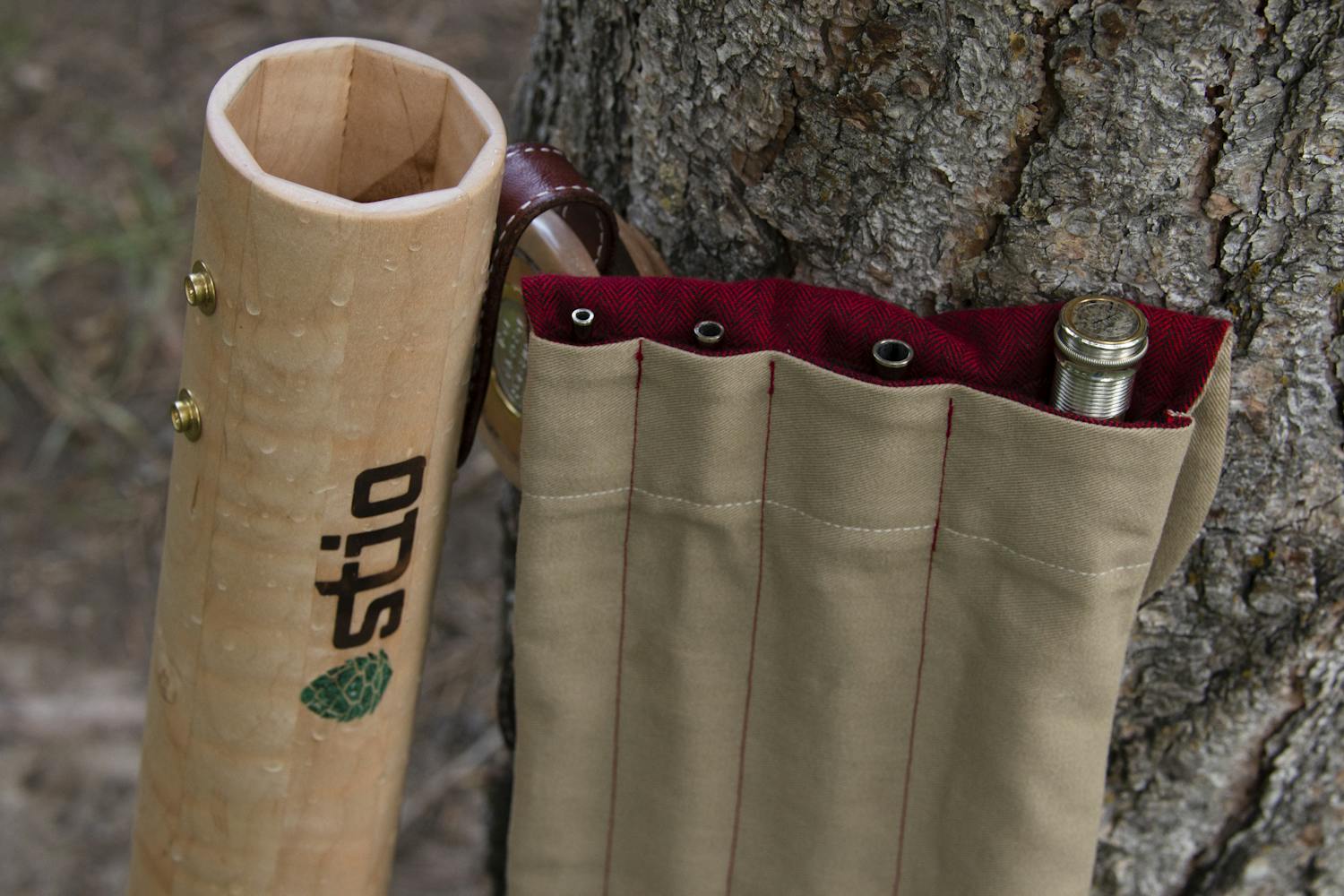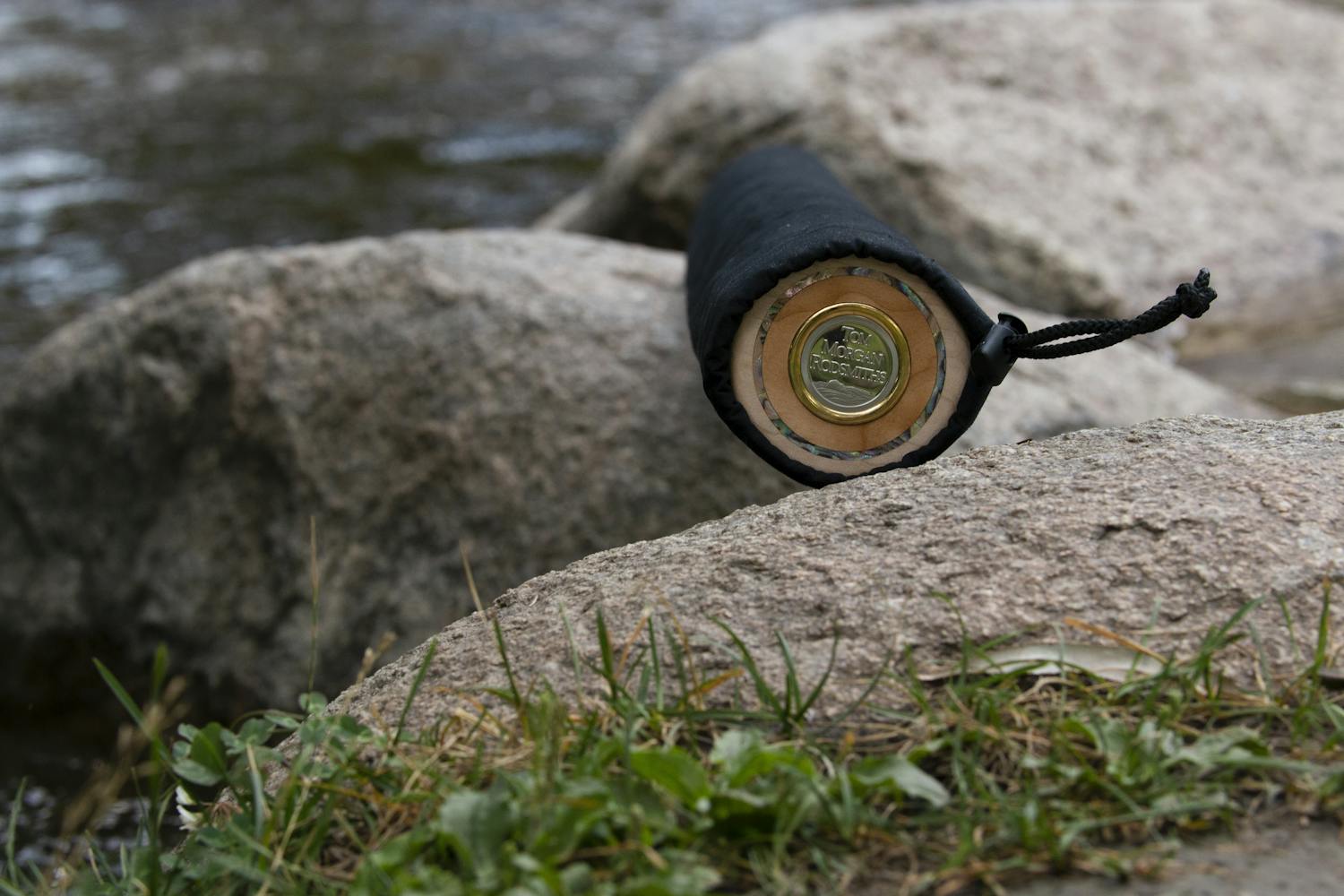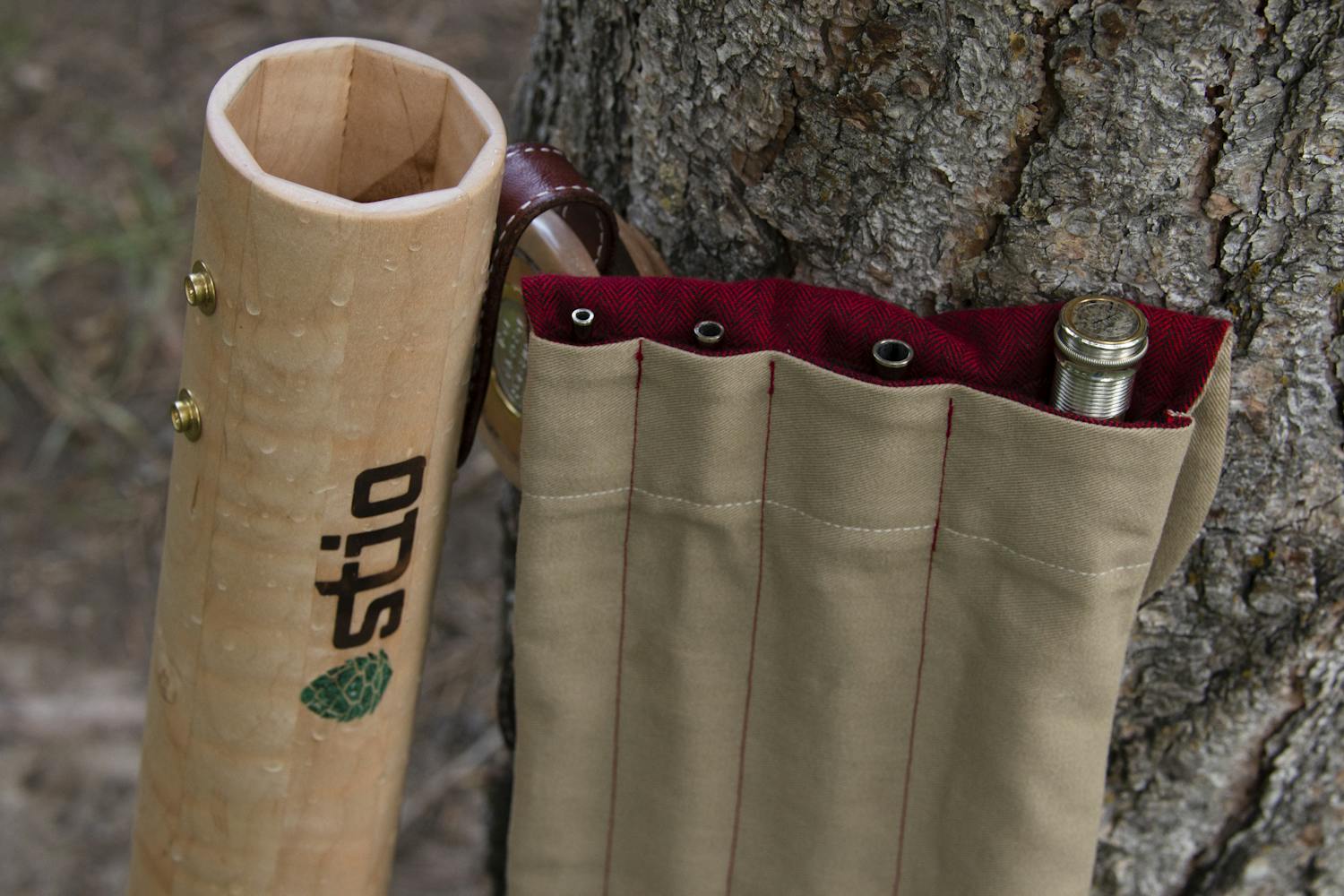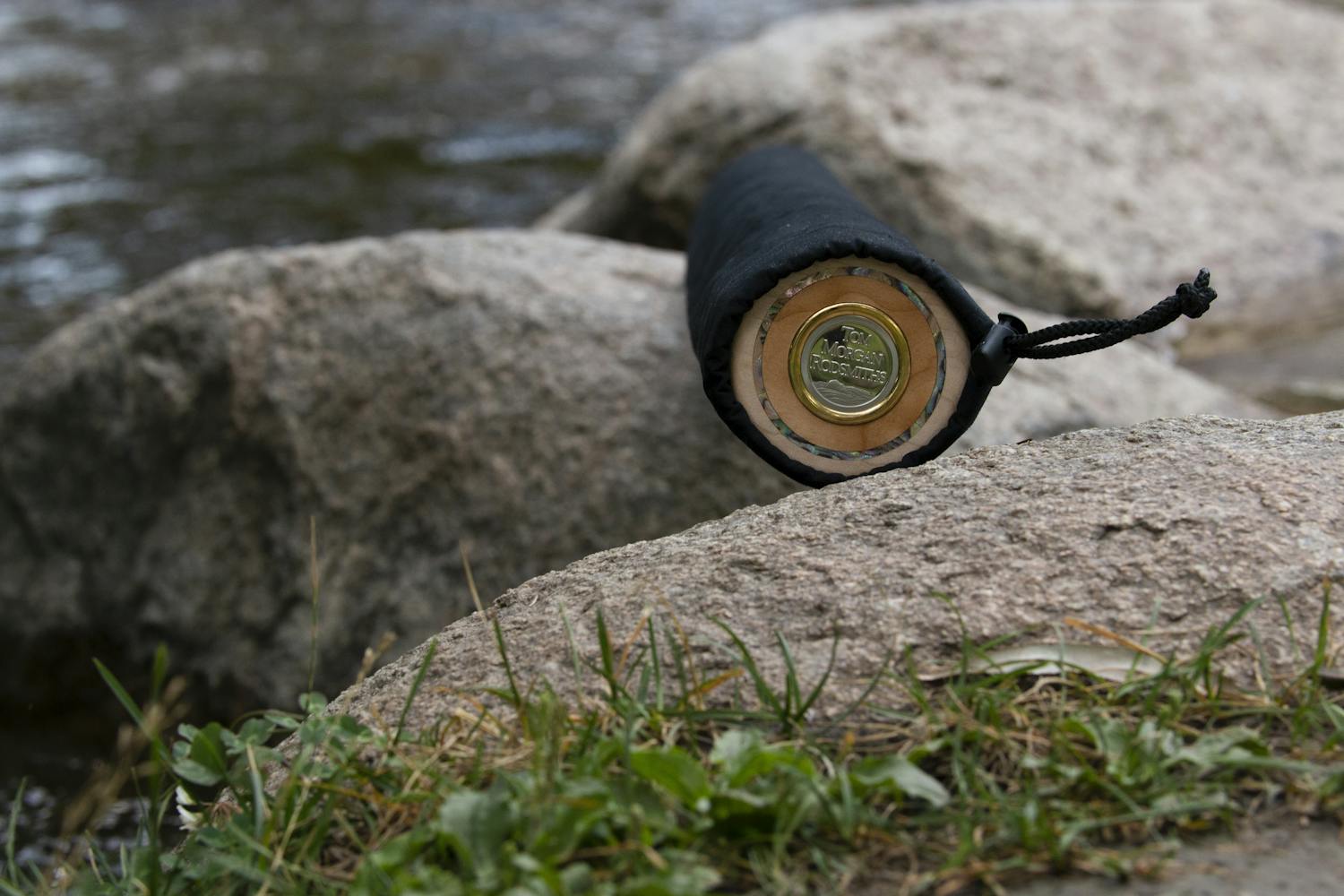 Matt Barber and Joel Doub help preserve a storied legacy when they trade crowds and traffic jams for crafting handmade fly fishing rods in Bozeman, Montana. Read and learn more about Matt Barber and Joel Doub's story here.
Terms and Conditions:
1 entry per person. Rods are not available for shipment in AL, CA, HI, MA, MI and SC. Stio will donate 100% of the proceeds ($1,750 MSRP per rod) to American Rivers, totaling up to $8,750. Normal taxes apply. You have 72 hours or 3 days to complete your purchase with a Stio customer service expert during business hours (Monday-Friday | 8am-8pm MT / Saturday-Sunday | 8am-6pm MT).

Follow us @stio
See how people are living the mountain life everyday in our gear.