Calling All Winter Enthusiasts | Want To Join The Stio Home Team?
2 Min Read
If you ski, snowboard, ice climb, cross country ski, après "professionally" or generally loves wandering on snow—and you like sharing the stoke with others…the Stio Home Team is for YOU!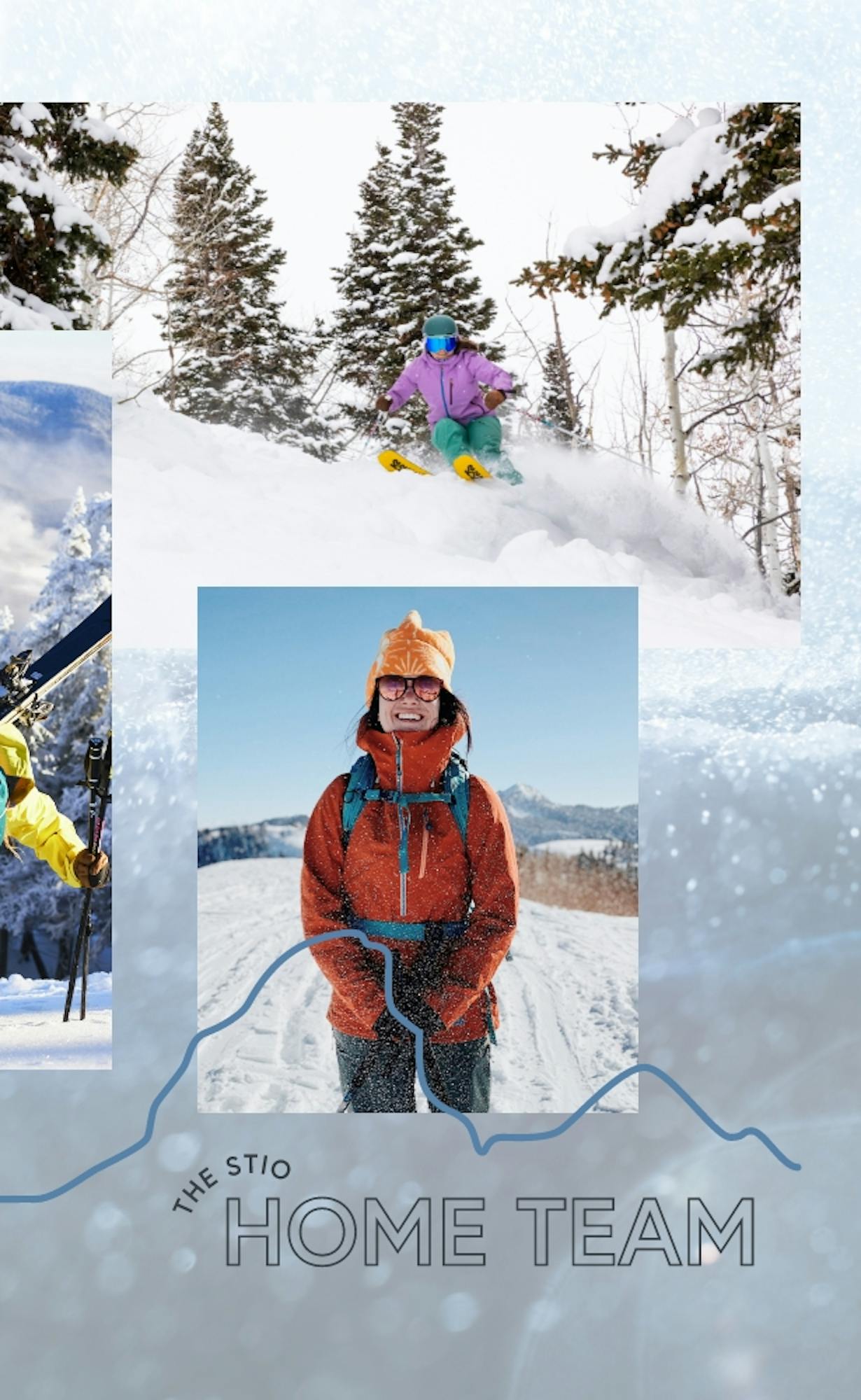 We are outdoor enthusiasts with a range of backgrounds who represent diverse aspects of the mountain life. We explore, create, advocate for our communities—and then turn those experiences into stories.
What does a Home Team member do?
Stio Home Team members receive Stio apparel in exchange for telling stories from their mountain life on Instagram and/or TikTok.
HOW TO APPLY

Create A Reel: Show us the best clips that highlight your passion for winter, who you are and what you stand for in the outdoors.
In The Caption: Write a few words about yourself, what motivates you and why you're a good fit for the Stio Home Team.
Tag It: n your caption, add the hashtag #StioHomeTeamWinter23 and tag @stio in the Reel.
Follow @Stio














WHAT HAPPENS NEXT

We will watch all Reels with the hashtag #StioHomeTeamWinter23, then will select up to 25 finalists who we think best live out Stio's core values and the goals of the Home Team.
We Are Caretakers
Outside Is For Everyone
Innovation
Balance Is Key

Applications close 9/29
Follow us @stio
See how people are living the mountain life everyday in our gear.