Celebrating One Year In Boise
As an opportunity to look back and celebrate one year in Boise, Idaho, we asked the Boise Mountain Studio® team to share some of their favorite moments over the last year.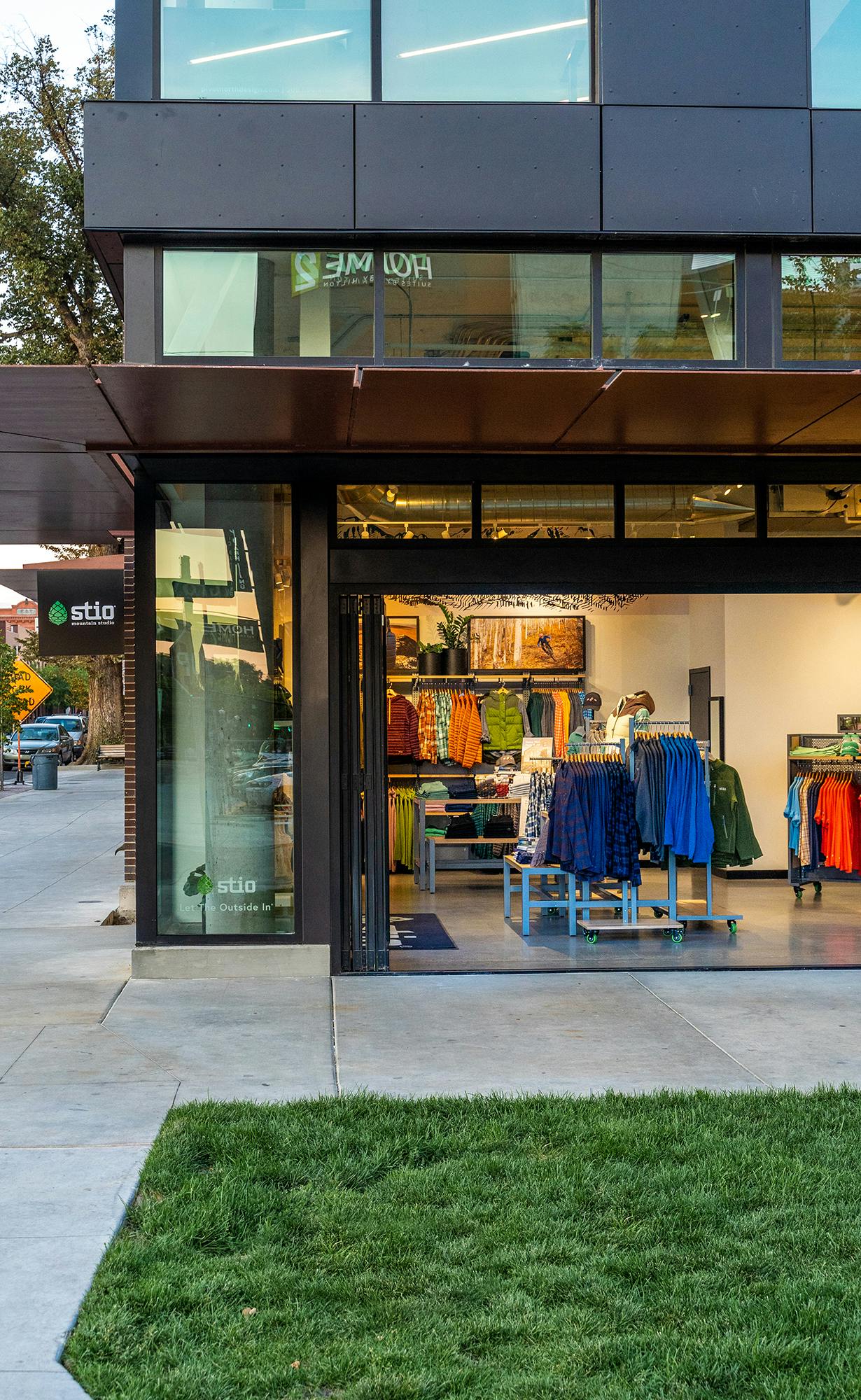 What was your favorite moment since opening your doors a year ago?
Working with our team, they truly are the best. There is never a dull moment in the store. Lots of laughs and great stories. As well as the customers. We love hearing about their adventures and what they are doing next!
What are you excited about when you look forward to year two?
We are looking forward to getting more involved with the local community next year. We want to build off of our existing relationships and make connections with other outdoor advocates and groups to host more in-store events.
Where is your go-to coffee shop?
Push & Pour is a favorite of ours. The vibe, people and quality of coffee is top notch.






What's been your favorite Mountain Studio® activation?
Our continued partnership with the Payette Bike team - everyone is just so rad. We had a few different events with them including a pro night where we invited the community to come shop and use a discount and enjoy some Payette brews.
On that note, what trail are you riding after work?
You can catch us riding the Hawkins Reserve Trail to get our heart rates up or riding the green belt into town to get a refreshing brew.
Looking back on a year of experiences, what has been a stand-out interaction?
"I randomly ran into a man wearing Stio on my lunch run and when we got talking, it turned out he was one of the first shoppers in our store and ended up making the connection to the Payette Bike team for us. It's become one of our favorite partnerships and it's awesome to create roots and become a part of the community here in Boise." - Anna Miller, Retail Marketing Coordinator
Where can we find you?
Visit us at 124 S. 6th Street in downtown Boise.
Boise Mountain Studio® Team Picks
Follow us @stio
See how people are living the mountain life everyday in our gear.