Celebrating Two Years In Boulder
Take a look back with us as we reflect on the last two years in the Boulder, Colorado community and some favorite moments from the Boulder Mountain Studio® team.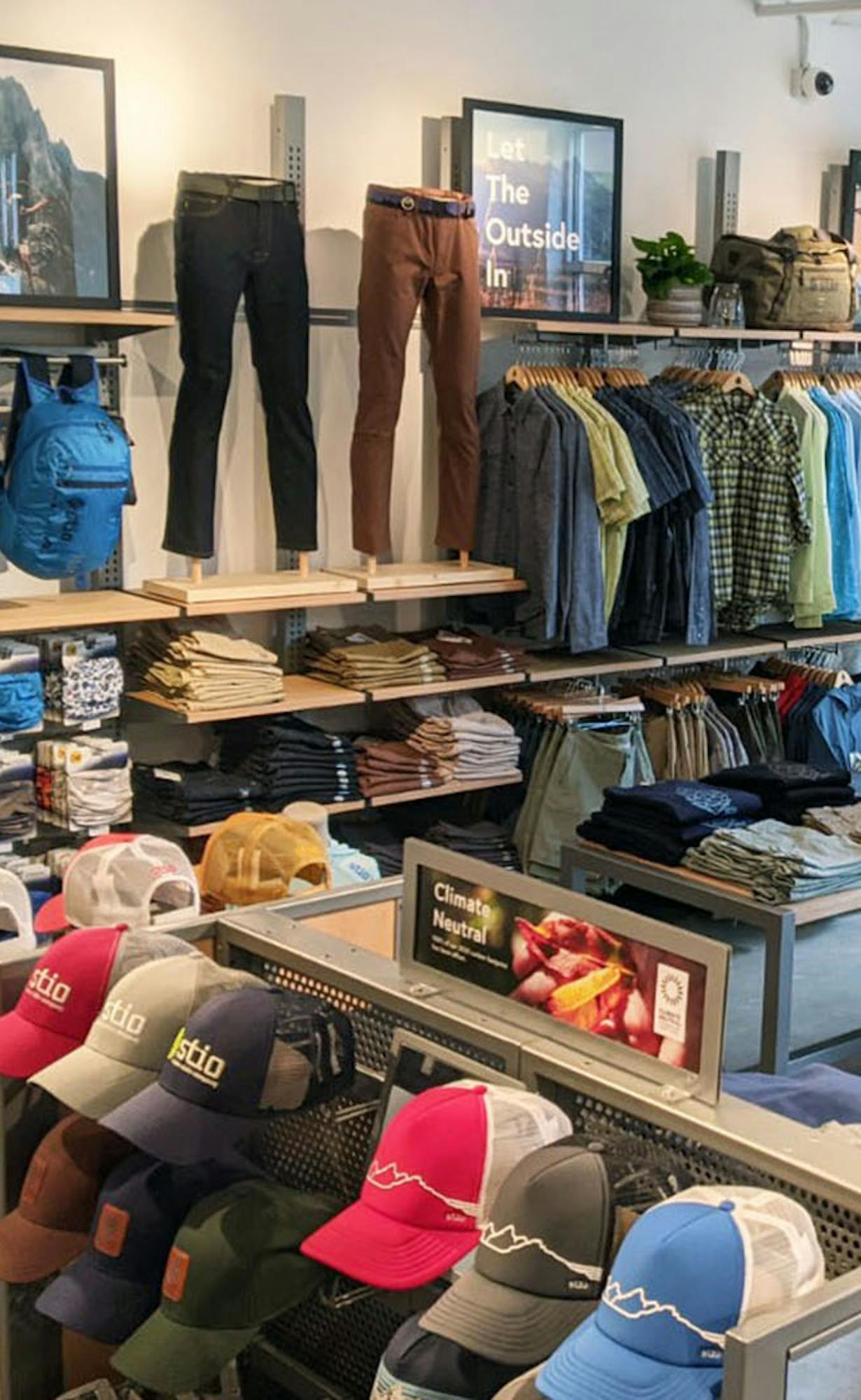 It's been two years since we opened our doors in the mountain town community of Boulder, Colorado. As an opportunity to look back and celebrate, we asked Boulder Mountain Studio® Manager, Tripper Theall and Associate Manager, Sophia Marseilles to share some of their favorite moments over the last two years.
Looking back on 2 years in Boulder - what moments stick out?
The first thing that comes to mind is the Snow Speaker Series we hosted in-store with Stio Ambassador and IFMGA Guide Jayson Simons-Jones. He covered topics like avalanche awareness, hut-to-hut touring and how to travel safely during spring objectives. 
Other key moments would be the team trail building day on the Boy Scout Trail in partnership with Boulder Open Space and representing Stio at the Warren Miller shows.
What has been one of your favorite events or activations?
We've had so many! A favorite is probably hosting the packet pickup for the Old Man Winter bike rally & run race we help sponsor. We've partnered with them for the last couple of years so it's really fun to see that partnership grow year over year. Plus, the group training run prior to the race is a blast.
A close second are the bike-to-work days and group mountain bike rides with Boulder Mountain Bike Alliance. It aligns so well with our values as a brand and has brought a lot of positive energy into the store.
What are your favorite Stio products right now?
CFS Board Pant, Fremont Stretch Fleece Half Zip, Shifter Shirt and the Exploit Hooded Jacket to name a few.
Boulder Mountain Studio® Manager Picks
After two years of scoping out the best, what has become the favorite lunch spot?
Hands down Zoe Ma Ma and Sweet Greens have been our go-to spots off of Pearl St.
What are you looking forward to in year three?
Thinking about year three is exciting! First, we are looking forward to continuing the partnerships we've developed with our friends from Women's Wilderness, Boulder Mountain Bike Alliance, Boulder Open Space and the Colorado Avalanche Information Center.
We also look forward to adding new partners and continuing to grow within the Boulder community.
How can people check out the store?
Visit us at 1505 Pearl Street in Boulder, Colorado!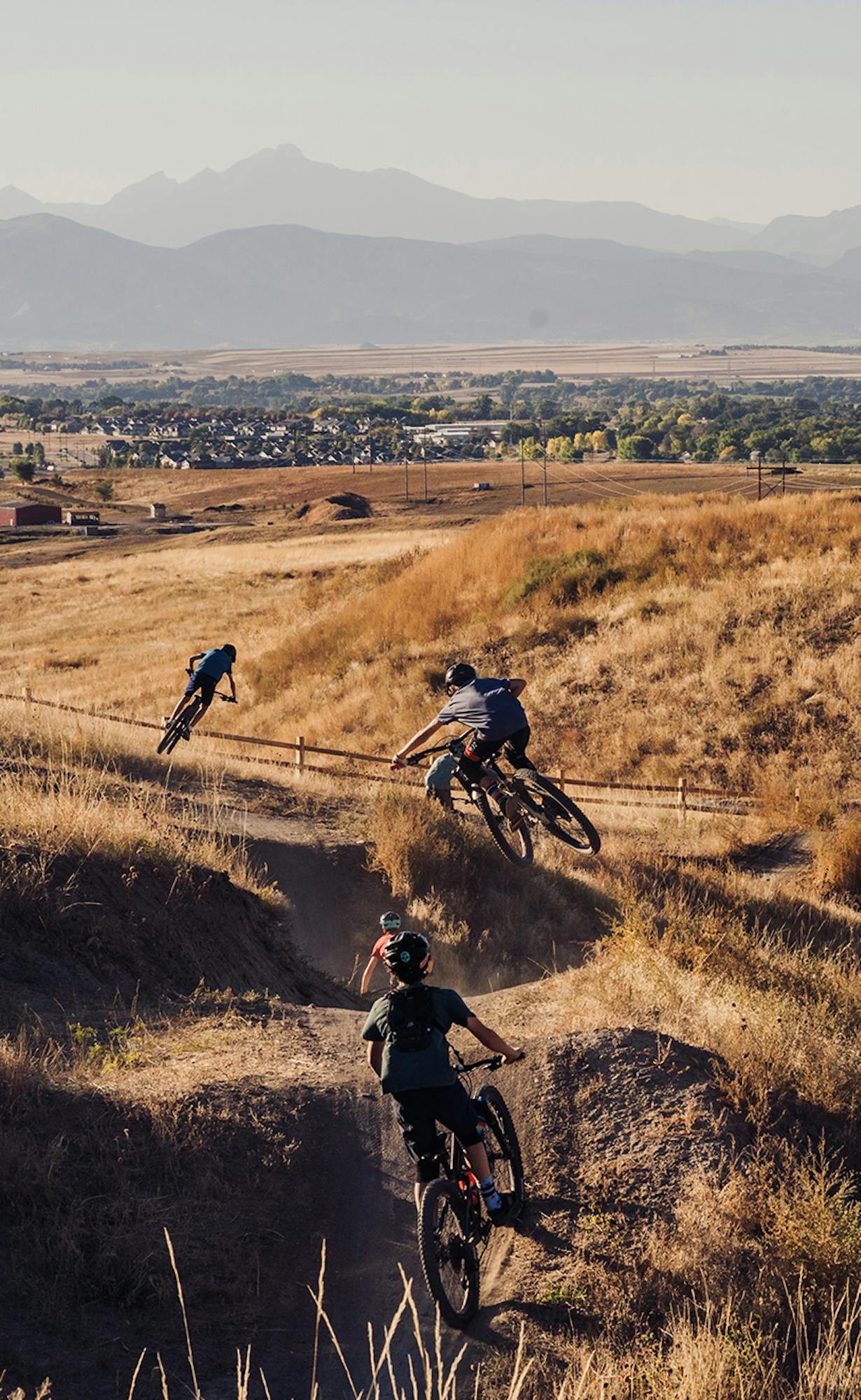 "Trail work is always so rewarding and we left the day feeling very grateful for all the trails we have in Boulder."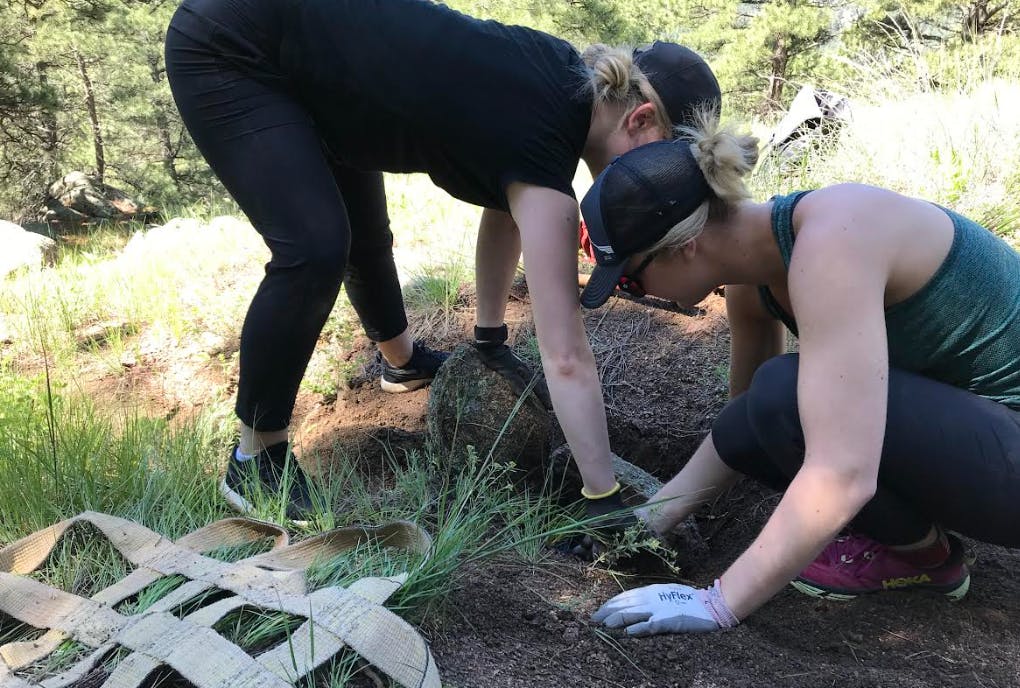 The retail team volunteered with Boulder Open Space to work on drainages to prevent erosion on boulder's beloved trails.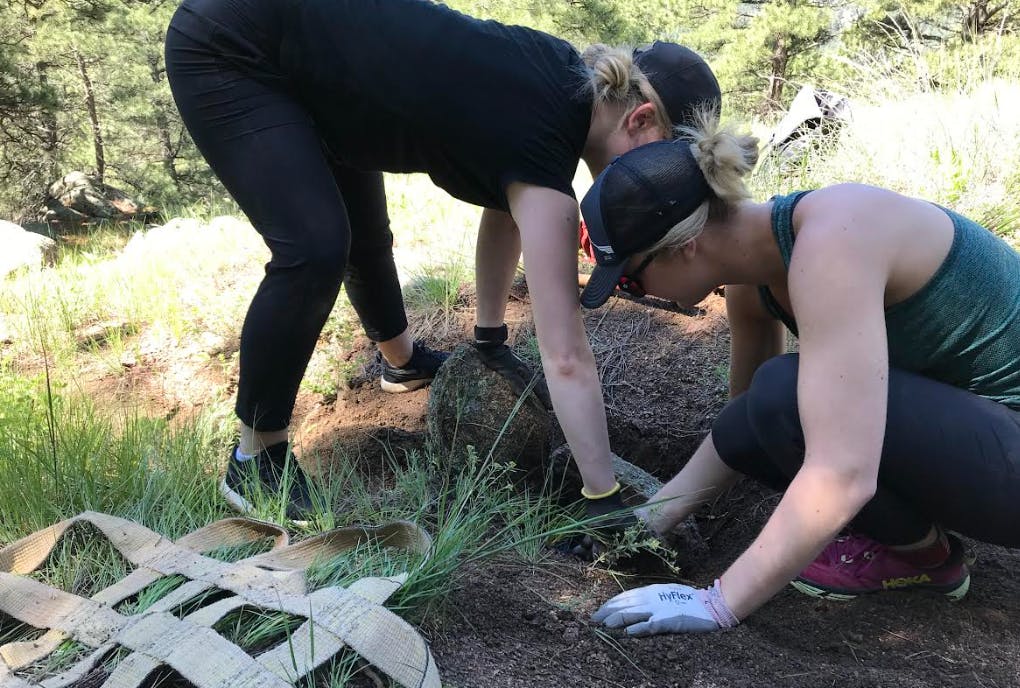 Follow us @stio
See how people are living the mountain life everyday in our gear.