For The Love Of Exploration & Discovery
Words by Kyle Smaine | Film by Sam Armanino
For Professional Skier and former World Champion Kyle Smaine, winter has shaped the entirety of who he is. To show what that really means, Kyle shared his home mountains in South Lake Tahoe, California with us.
For Professional Skier and former World Champion Kyle Smaine, winter shaped the entirety of who he was. Filmed in late December 2022, Kyle shared his home mountains in South Lake Tahoe, California with us. Just a few weeks later on January 29, 2023, we lost our friend, Stio athlete, and beloved South Lake Tahoe skier Kyle Smaine in an avalanche accident while on a ski trip in Japan. To say his energy was contagious is an understatement. Kyle was full of smiles and positivity that could move mountains. He inspired all of us with his love for skiing and his community and his passion for sharing that joy with others. Our hearts go out to Jenna, Kyle's family, the Tahoe community and everyone else who had the honor of knowing and loving Kyle.
What fuels your love of winter? For The Love Of Exploration & Discovery.
Winter was the first season that really gave me unlimited access to freedom in my life. As a kid at 5 years old, my parents would drop my brother and me off at ski team and we spent all day skiing, learning, and discovering the mountains. I did that every weekend all the way through high school. Around 16 or 17 years old I started traveling internationally for ski content and events. Skiing and a love for the mountains have always been a constant in my life. It's the lens I viewed the world through and the mountains were the venue where I faced every stage of change and growth as a person. In my life are these different chapters of exploring the sport of skiing, exploring myself and who I want to become, and discovering an entire world and community that shares the same passions and values I do.
I've done my best to grow and recognize that skiing and winter don't define me. They aren't my purpose in life or my value to the world. They are my outlet, my art form of choice. This tool allows me to explore the world and connect with new people IRL and online.  A way to connect with and inspire others regardless of location, background, race, or social status. The sport of skiing is without a doubt exorbitantly expensive, and the mountain towns hard to afford. But winter and the mountains can still be wild and wonderful places for anyone. They are an open venue for anyone to explore, challenge themselves, and perhaps inspire them to discover a new version of themselves. That and so much more are why my Love of Winter circles around the simple idea of exploration and discovery.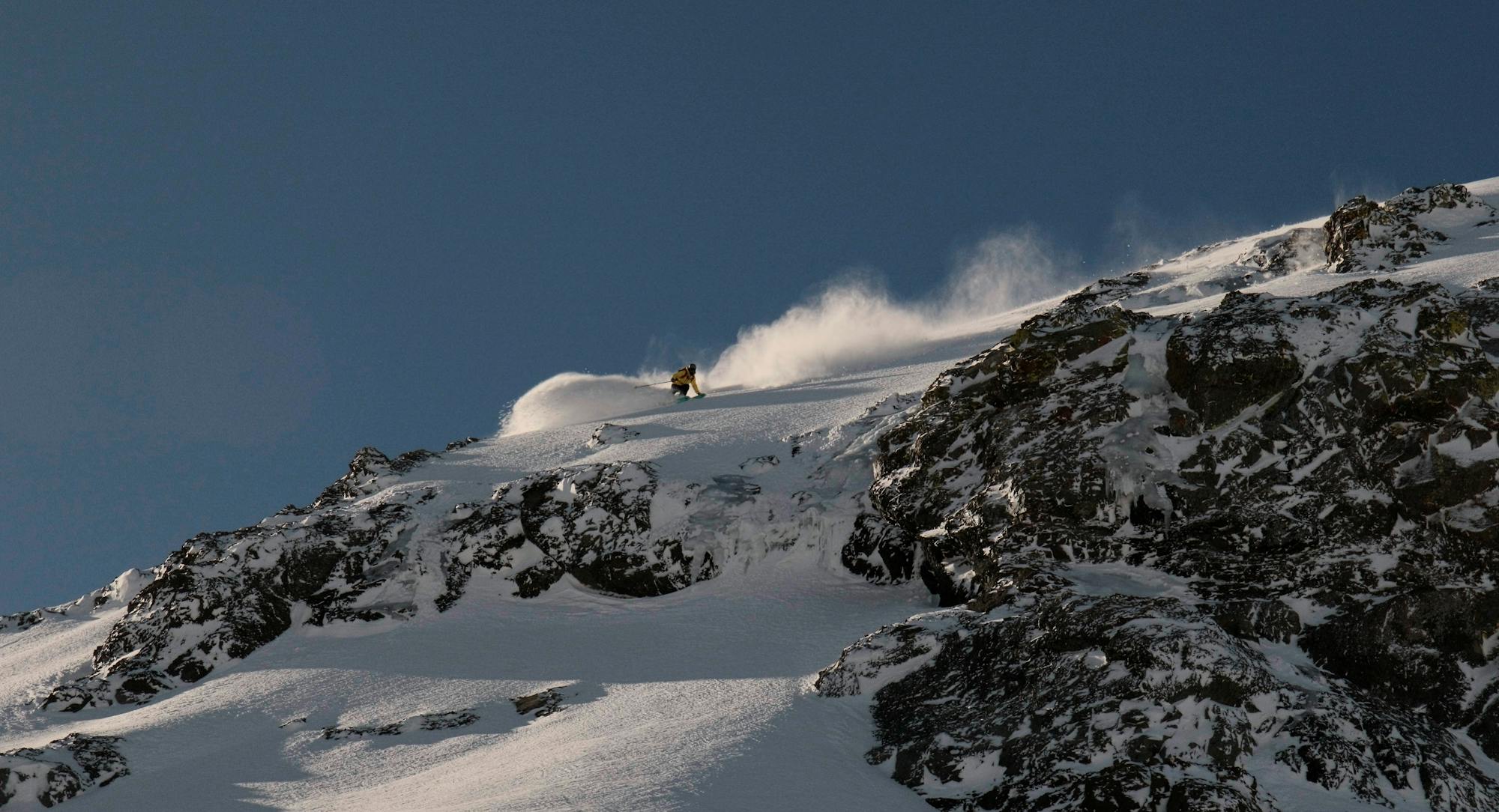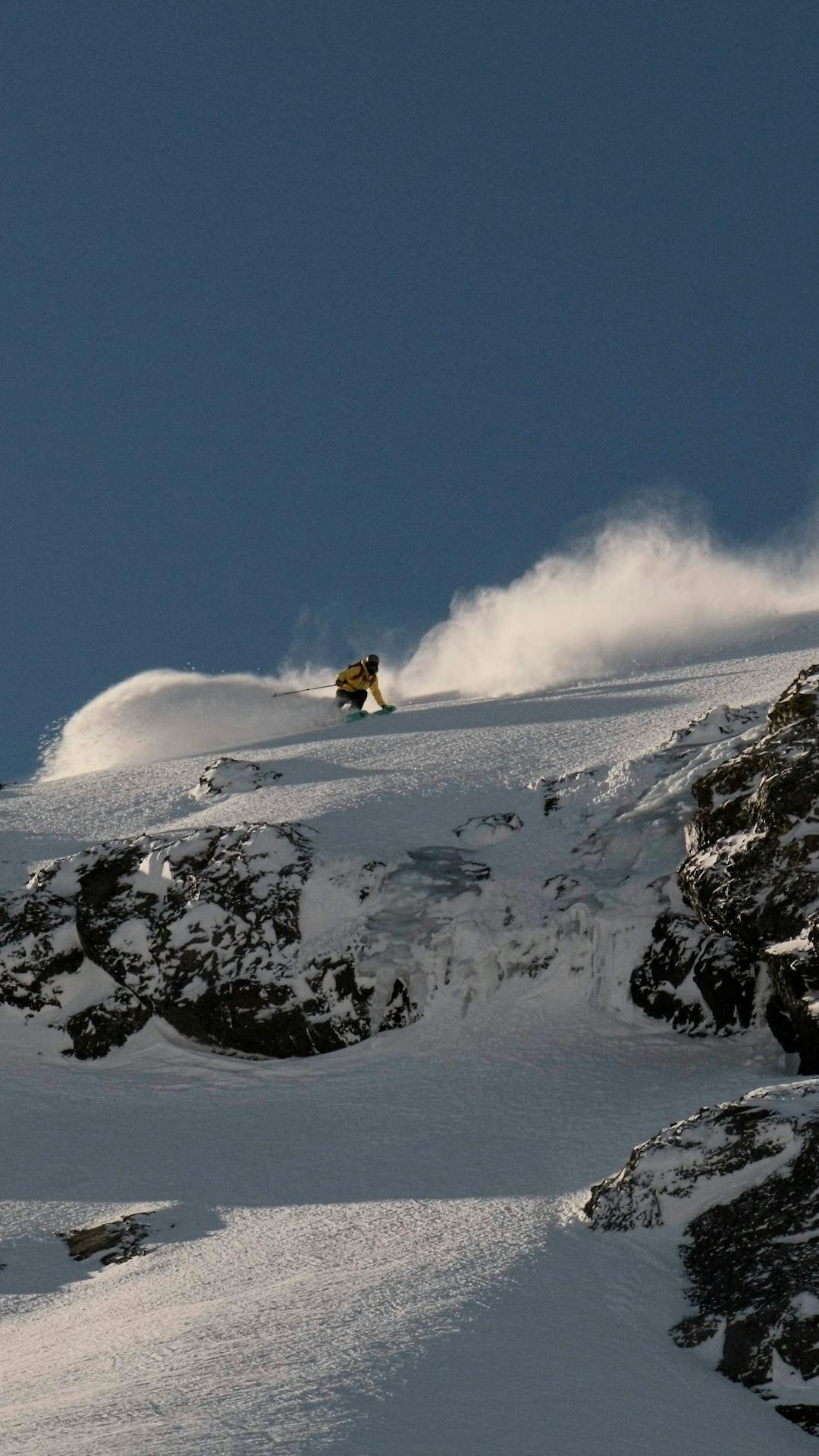 Why is living in South Lake Tahoe important to you?
Anyone who has been to Lake Tahoe or wanted to visit knows of the natural beauty. I still do my best not to take that for granted. South Lake Tahoe is just special. For me, it has the simple things that make it feel like home; family, friends, and access to the things that bring me joy and fill my cup. It has its challenges as well; hard winters with lots of snow removal, power outages, and cold nights. Those things attract an appreciative and hard-working community though. People look out for each other, offer a helping hand, and brave blizzards to help bring necessities to families and friends that are stuck on unplowed streets.
There is just something special about the community that comes together in Tahoe. So many are able to appreciate the simple things about living in the mountains that make life special. When you add everything together it's hard for me to imagine calling anywhere else home.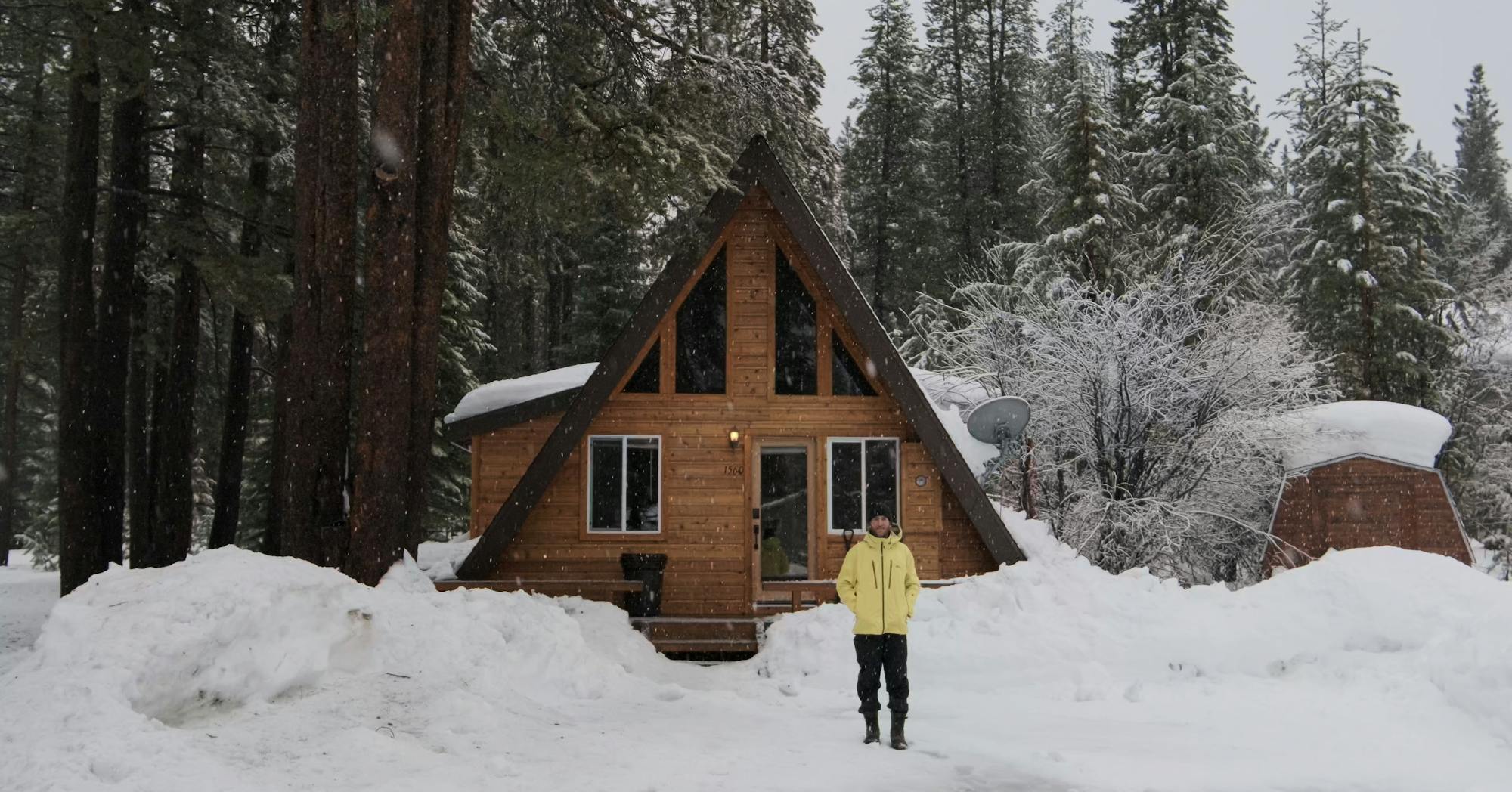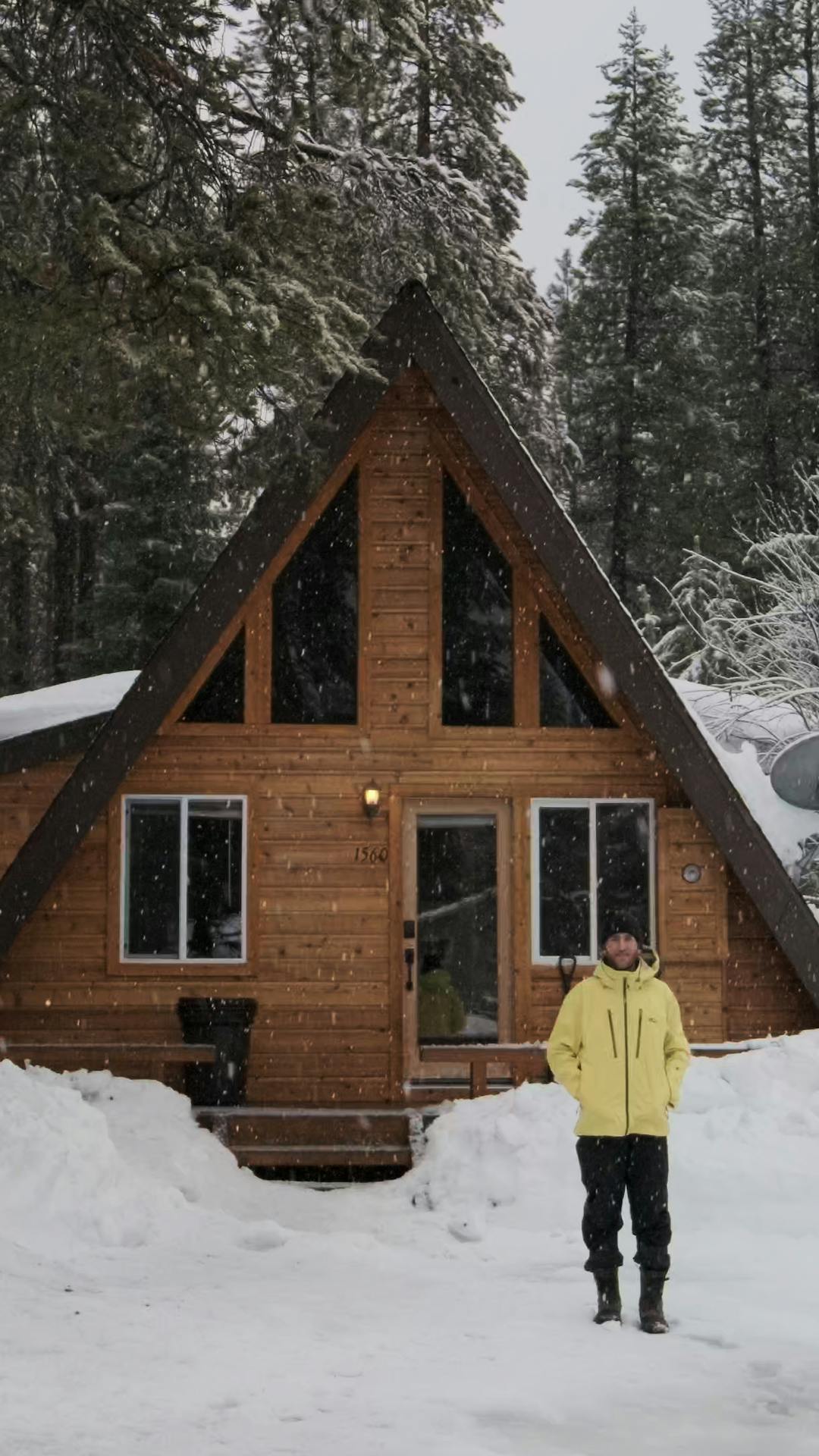 How does winter connect you to your community?
A majority of the closest friends and relationships I've built throughout my life have been through skiing and the winter season. Whether from the ski team in Tahoe starting at the age of 5 or through the contest circuit. Many of my closest friends in Tahoe and abroad all come from that part of my life. They have helped shape me as a person and even if we sit 6,000 miles apart they remain some of my closest friends.
There is just something about winter and facing the highs and lows of chasing a dream in skiing that bonds us. We all know the sacrifices and injuries we dealt with to get to whatever level we achieved. Despite all those challenges we are all still entranced by the beauty and joy of skiing.  Just the simple act of sliding down mountainsides on wooden planks helped define our paths in life and brought us all together.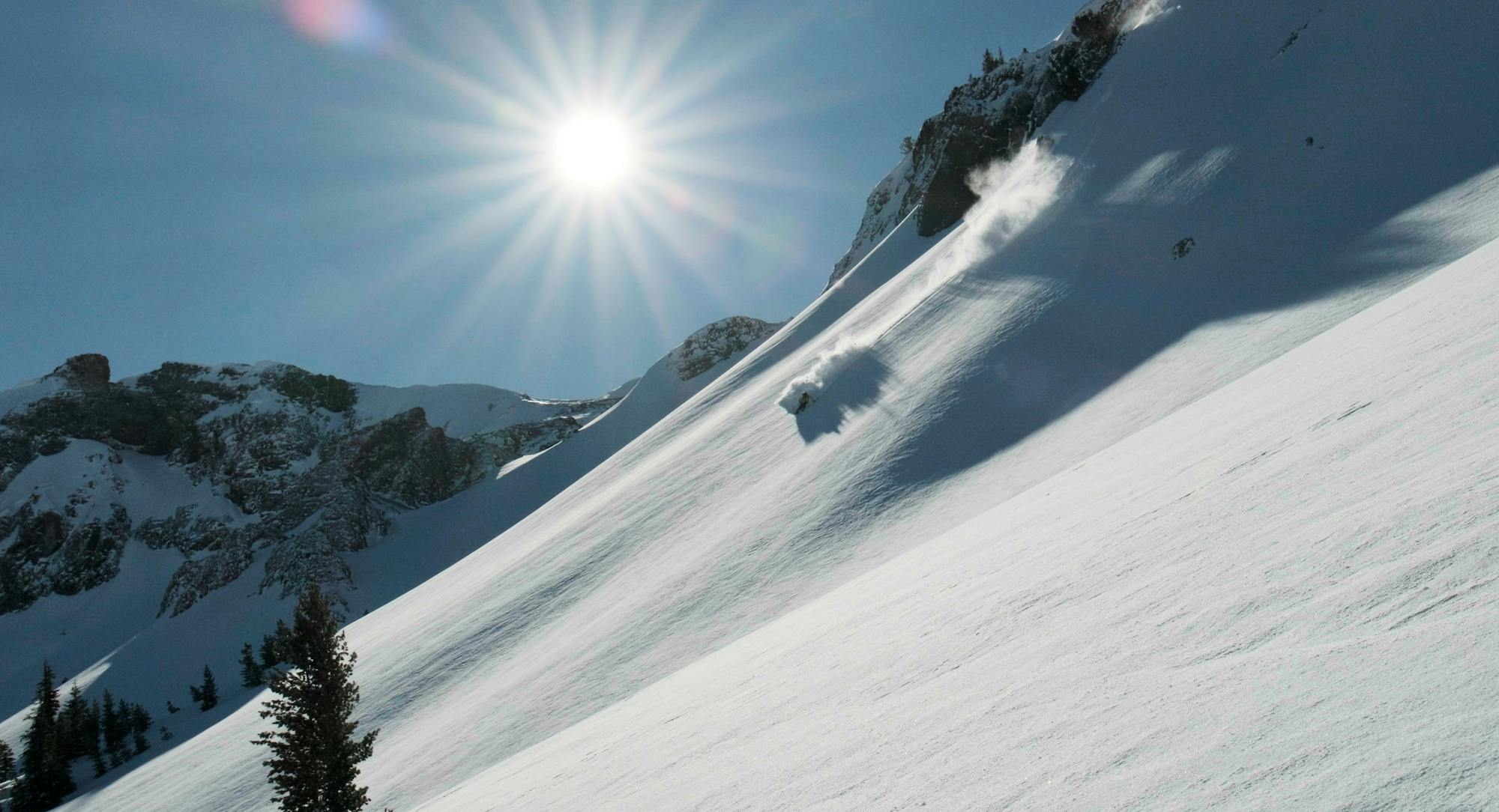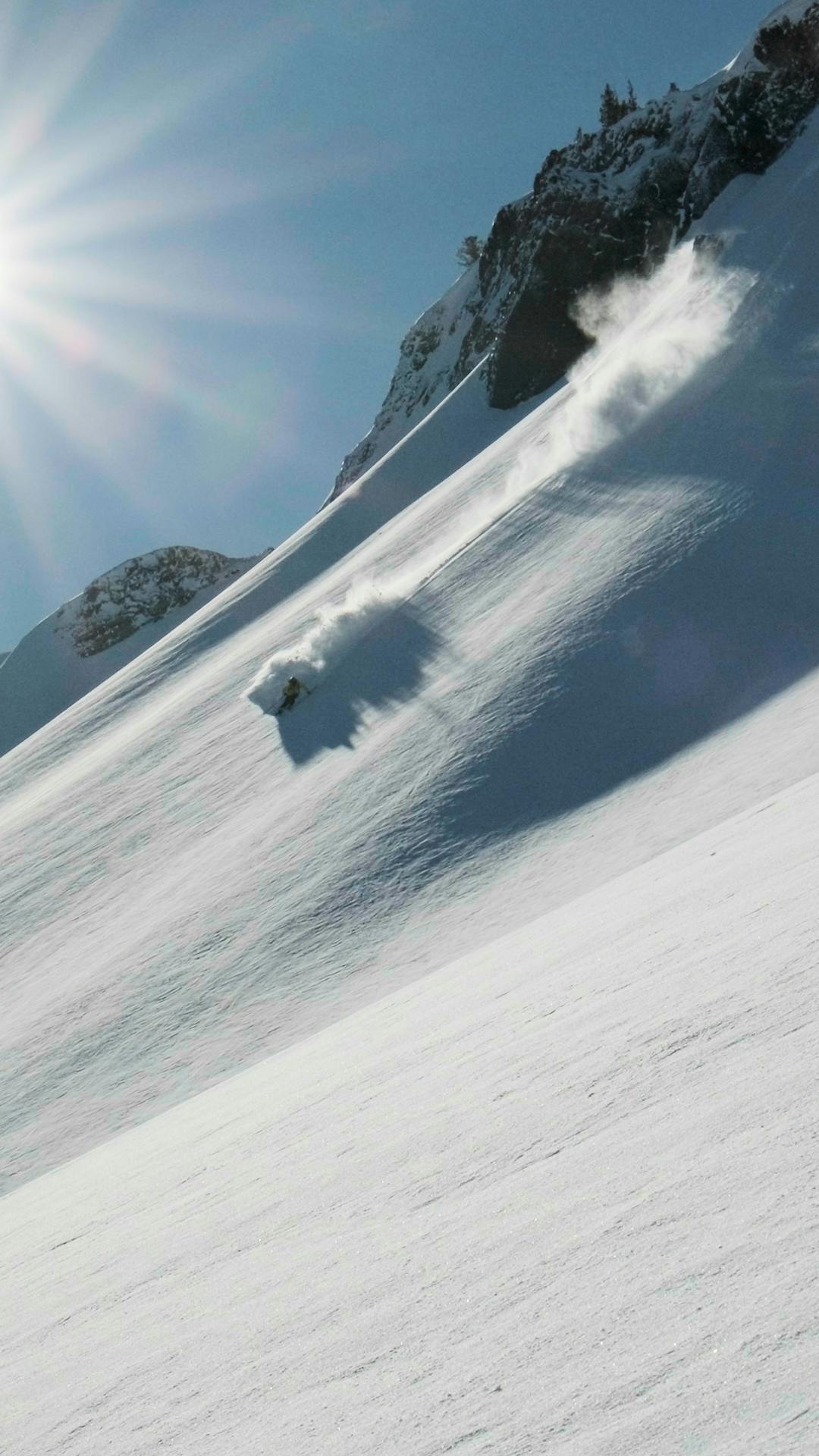 From your perspective, why is winter worth protecting?
Of course, winter is worth protecting! There are so many reasons it's hard to begin. Emotionally it's a season that has shaped the entirety of who I have become today. There are so many memorable moments that I someday want my kids to be able to experience that just wouldn't be possible without snow. 
Environmentally there are a million reasons as well. In my home state of California, the snowpack is the primary storage vessel for water. Even with all the reservoirs and dams they've built it still pales in comparison to the volume of water that can be stored as snow in the mountains. The farming capacity for the entire nation would be crippled if we lose snow in the Sierras. 
Featuring Stio Ambassador
Watch Stio's perspective on
Follow us @stio
See how people are living the mountain life everyday in our gear.