For The Love Of The Search
Words by Wiley Miller | Film by Sam Armanino
Winter is where creativity and passion come together for pro skier and Stio Ambassador Wiley Miller—and there's nowhere he'd rather chase those qualities than his home base in Bozeman, Montana.
What fuels your love of winter? For The Love Of The Search.
You know what they say - the grass isn't always greener on the other side of the fence. But what if it's just a little different; maybe it gets more sun, less sun, it's steeper, has a ton of features, or is featureless and open?
I realize the endless pursuit of more terrain, new peaks, and fresh landscapes can be endless but it's not the actual discovery of these areas that make it worthwhile. It's the process of figuring it all out - how to get there, how to get on top, how to get down, and finally out. Every new peak presents its own set of challenges and figuring it all out is what I live for. What did Jeremy Jones say? "The journey is the reward."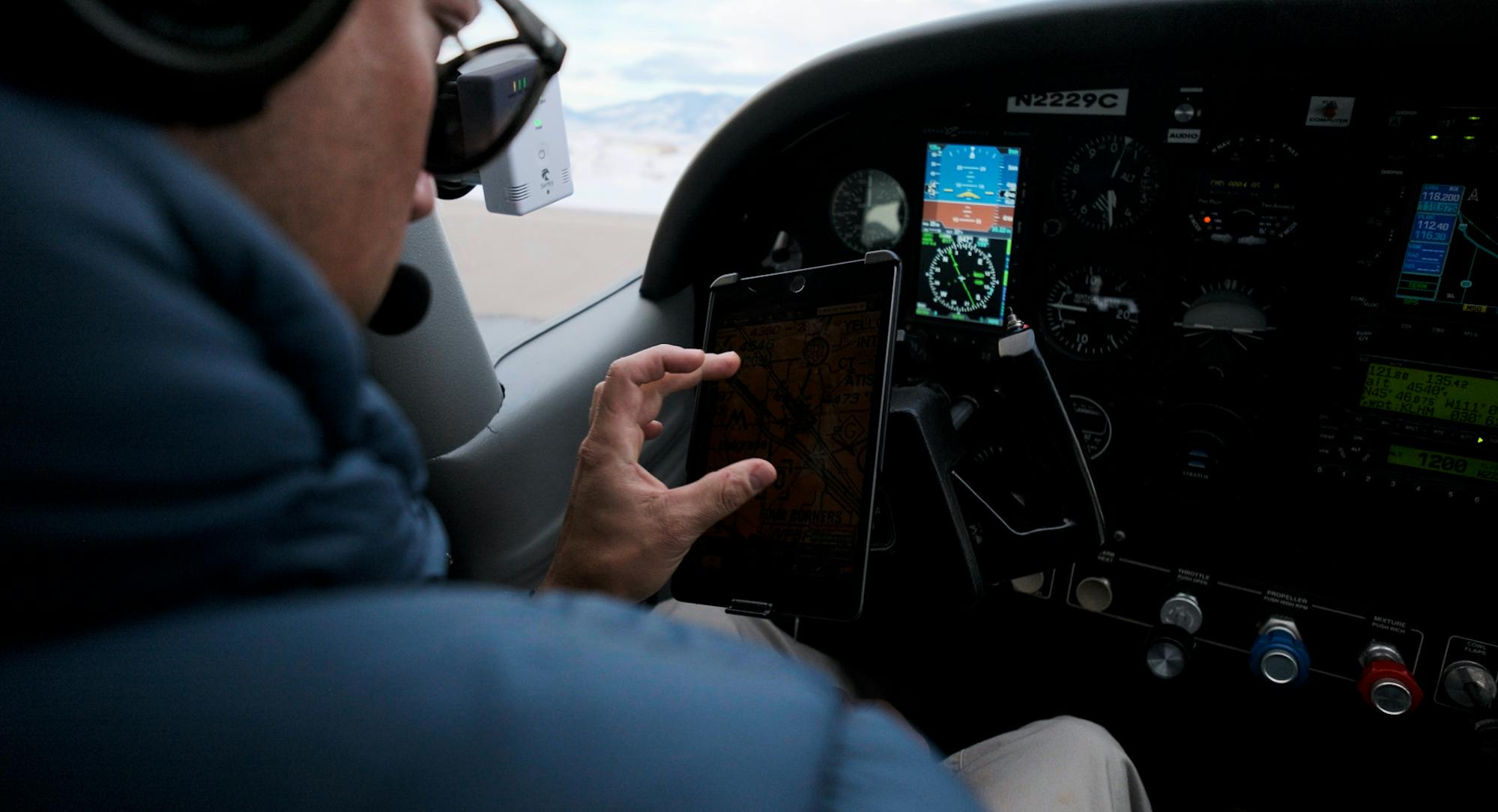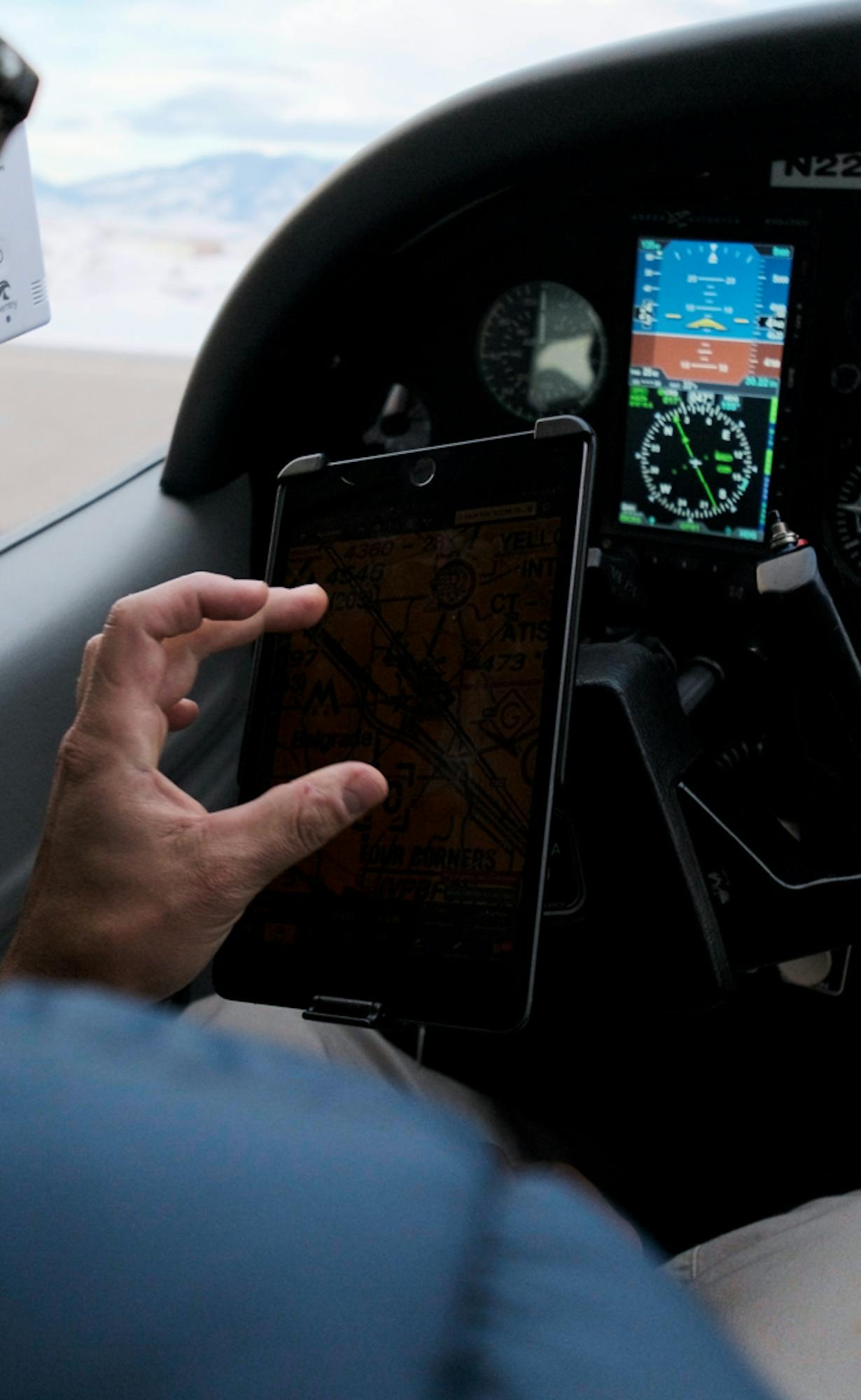 Why is Bozeman, Montana considered home?
I grew up in Montana - home is here, and always has been. I have spent well over a decade searching the globe for the next line, next jump spot, or next mini golf zone. Returning to my home state with a fresh set of eyes has been incredible.
Growing up looking at these mountains left me wanting to seek areas that had already been discovered. The areas that I saw in ski movies as a child - Utah, California, Colorado, Whistler, Japan. I now live in an area I feel extremely connected to with an abundance of terrain to explore on my own terms without it having been spoiled with mainstream attention.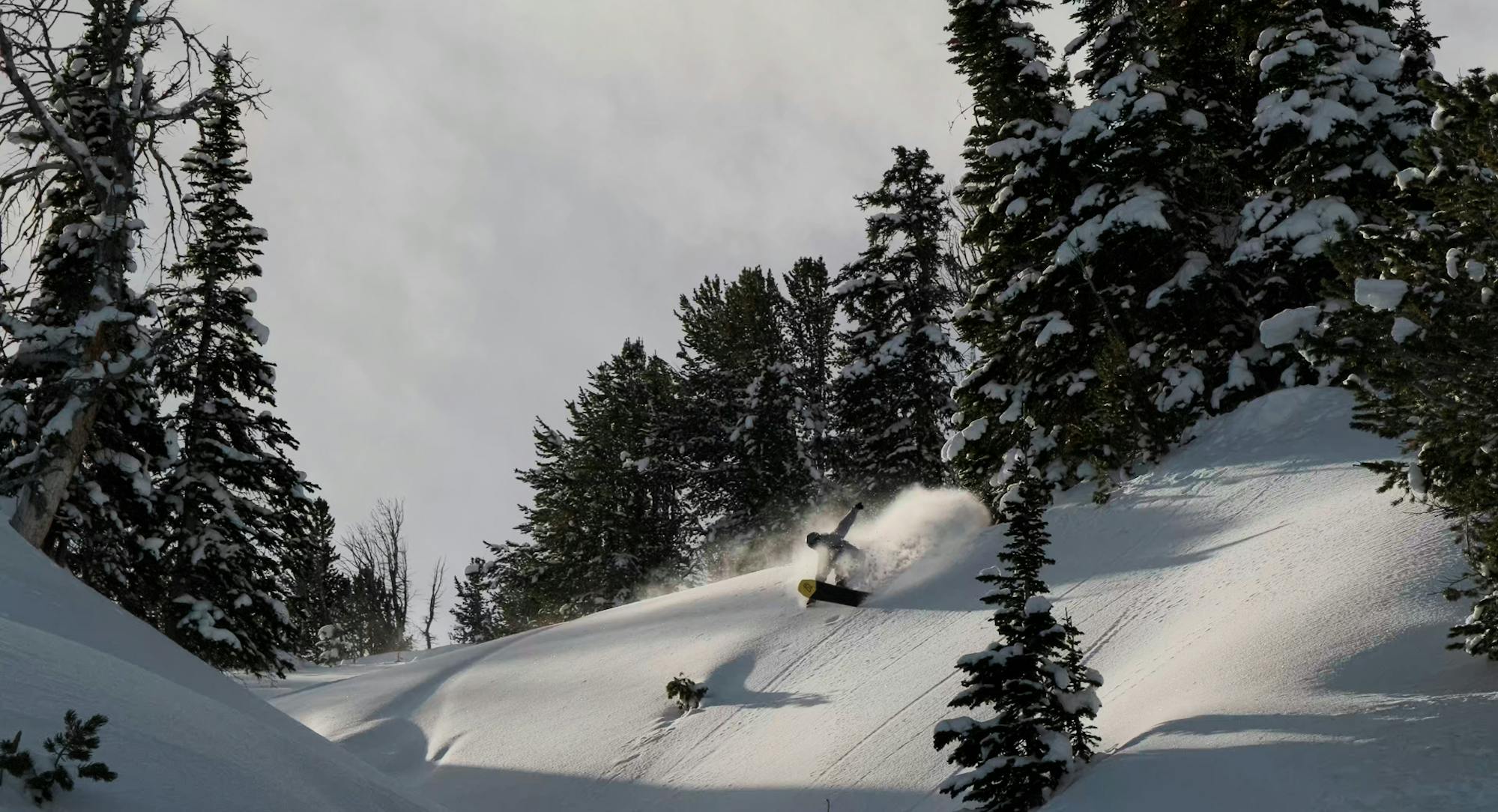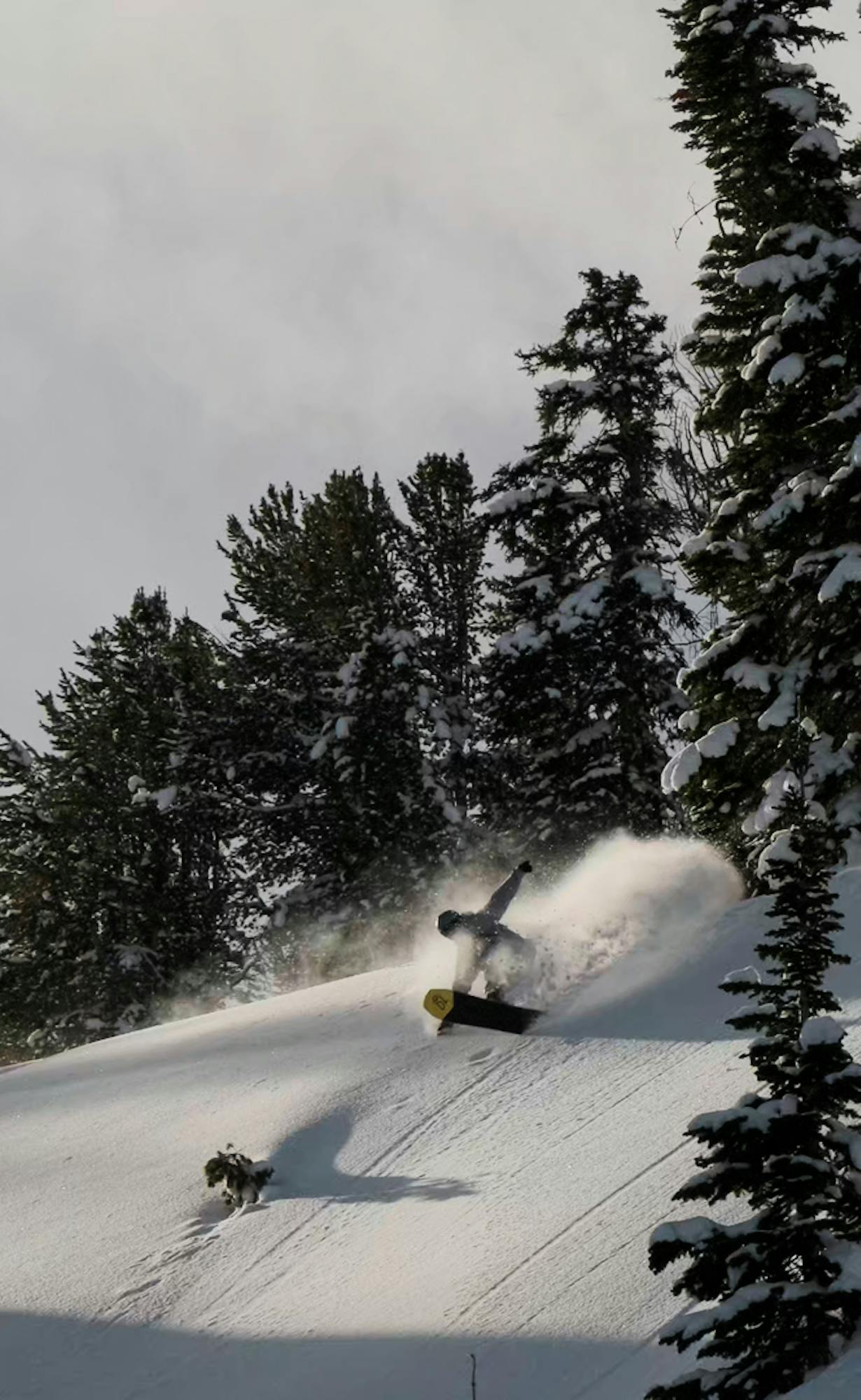 How does winter connect you to your community?
This community's heartbeat is skiing - well and probably ice climbing too. I feel at home in communities that share the same passion for the snow and hills that I do, it's easy to make friends and build out a social network (the real one, not the online one) when a common passion is shared.
I love this community and the crews, people, and places that make it whole. It helps I have family just down the road where I grew up too.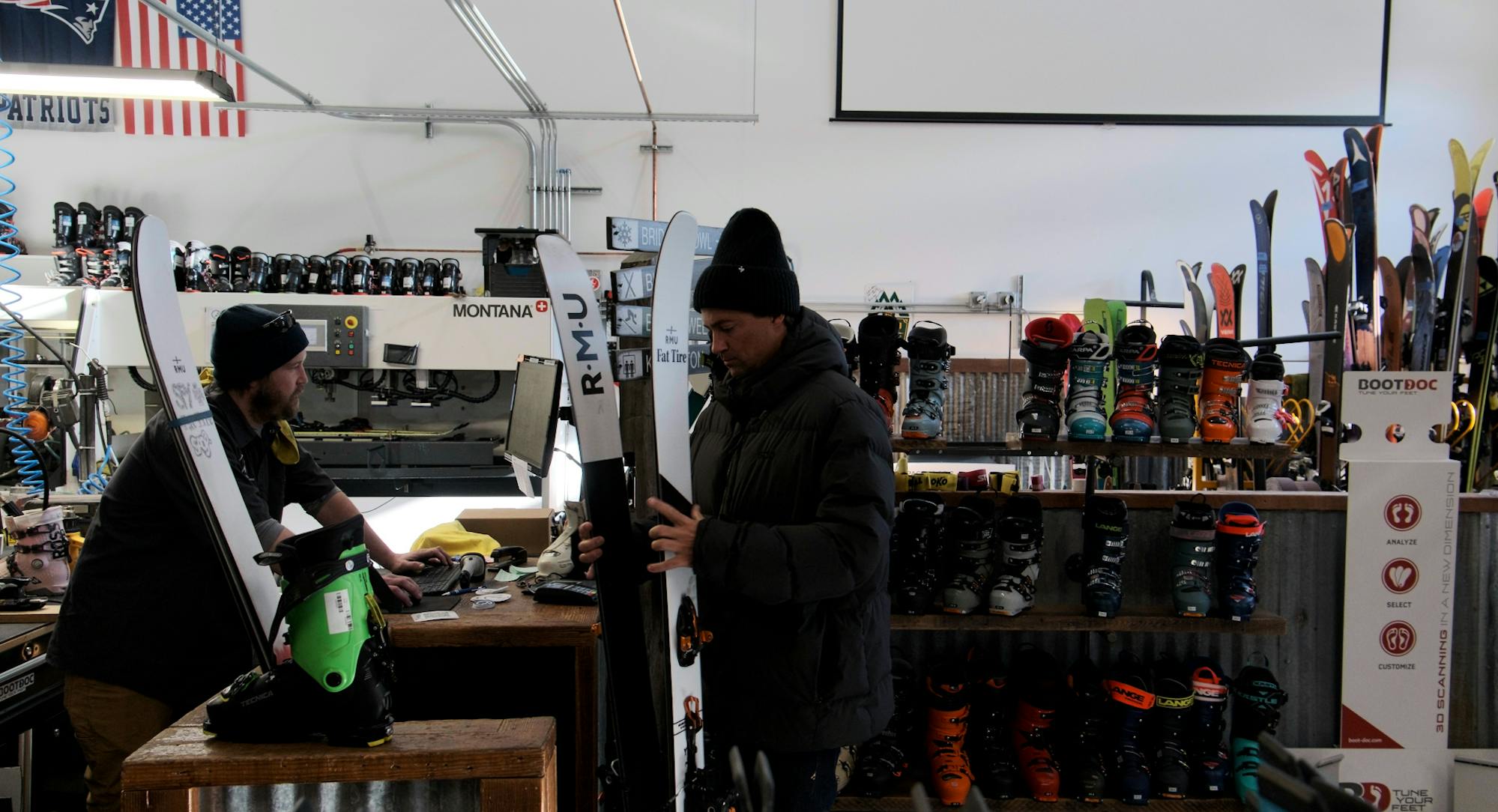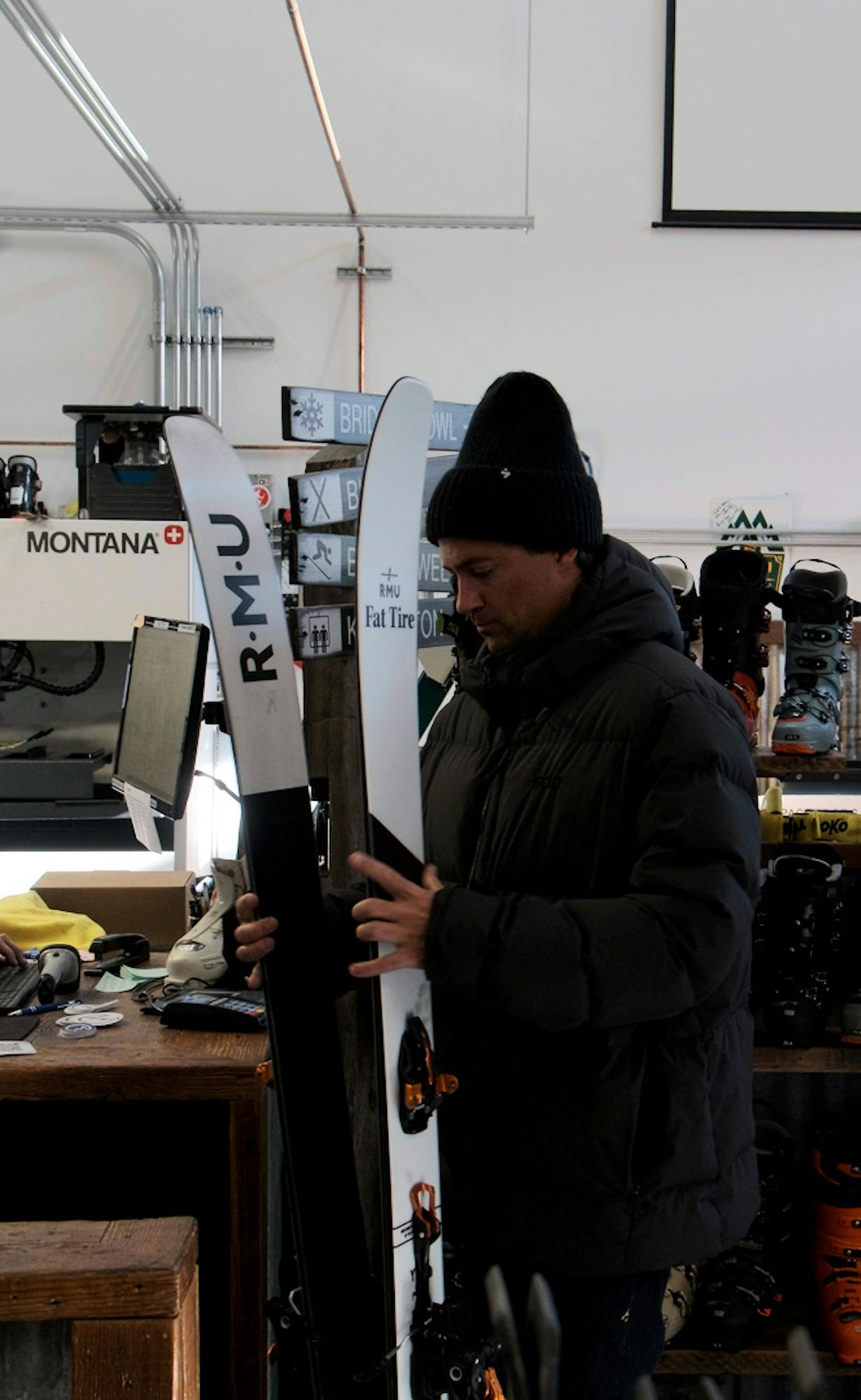 From your perspective, why is winter worth protecting?
Not only is Winter needed for recreation but our whole seasonal cycle depends on it. Forest fires, drought, insect infestation, etc… all are kept at bay with winter's snowpack and cold temperatures. Snowfall has a lasting ripple effect on everything. A healthier winter means for a healthier future.
Featuring Stio Ambassador
Follow us @stio
See how people are living the mountain life everyday in our gear.